Attention Spans: How to Deliver Content to Your Audience

Attention spans are shrinking. Johann Hari's 2022 book Stolen Focus explores the epidemic of distraction that has taken over our lives. He argues that technology is monopolizing our attention and making us miserable.
Whether this is true or not, one thing is certain. Today's consumers have access to an overwhelming amount of information and entertainment. As a result, content creators need to work harder to capture and keep their attention.
That's why it's crucial to understand how to create content that stands out, grabs attention, and, most importantly, engages readers. It's also important to acknowledge that people have different attention spans and that it's essential to tailor your content accordingly.
Next, we'll look at the different types of content and suggest best practices for creating content that caters to different attention spans.
How to Cater to Different Attention Spans
Different types of content are better suited to different attention spans. For example, short videos or memes may be great for capturing the attention of viewers with a short attention span. Longer articles or white papers may be more suitable for readers with more concentration and focus.
Long-Form Content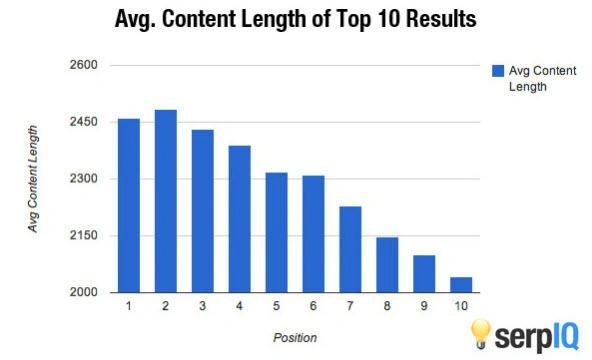 Long-form content is generally 1,500 words or more in length. It requires more time and effort to produce, but it is crucial to cater to readers who need in-depth information about a topic. Case studies, research papers, and white papers are all examples of long-form content.
When creating long-form content, structure the article in a way that is easy to follow. Use subheadings, pull-out quotes and bullet points to break up the text, so readers can quickly skim through the article. Additionally, include visuals such as videos or infographics to make the article more visually appealing. These elements will help break up the text into digestible chunks that won't overwhelm the reader.
Is long-form content right for you?
If you want to take a deeper dive into specific topics and provide readers with more detailed information, then long-form content is the way to go. However, if your content doesn't require that level of detail and insight, opt for shorter forms of content.
Listicles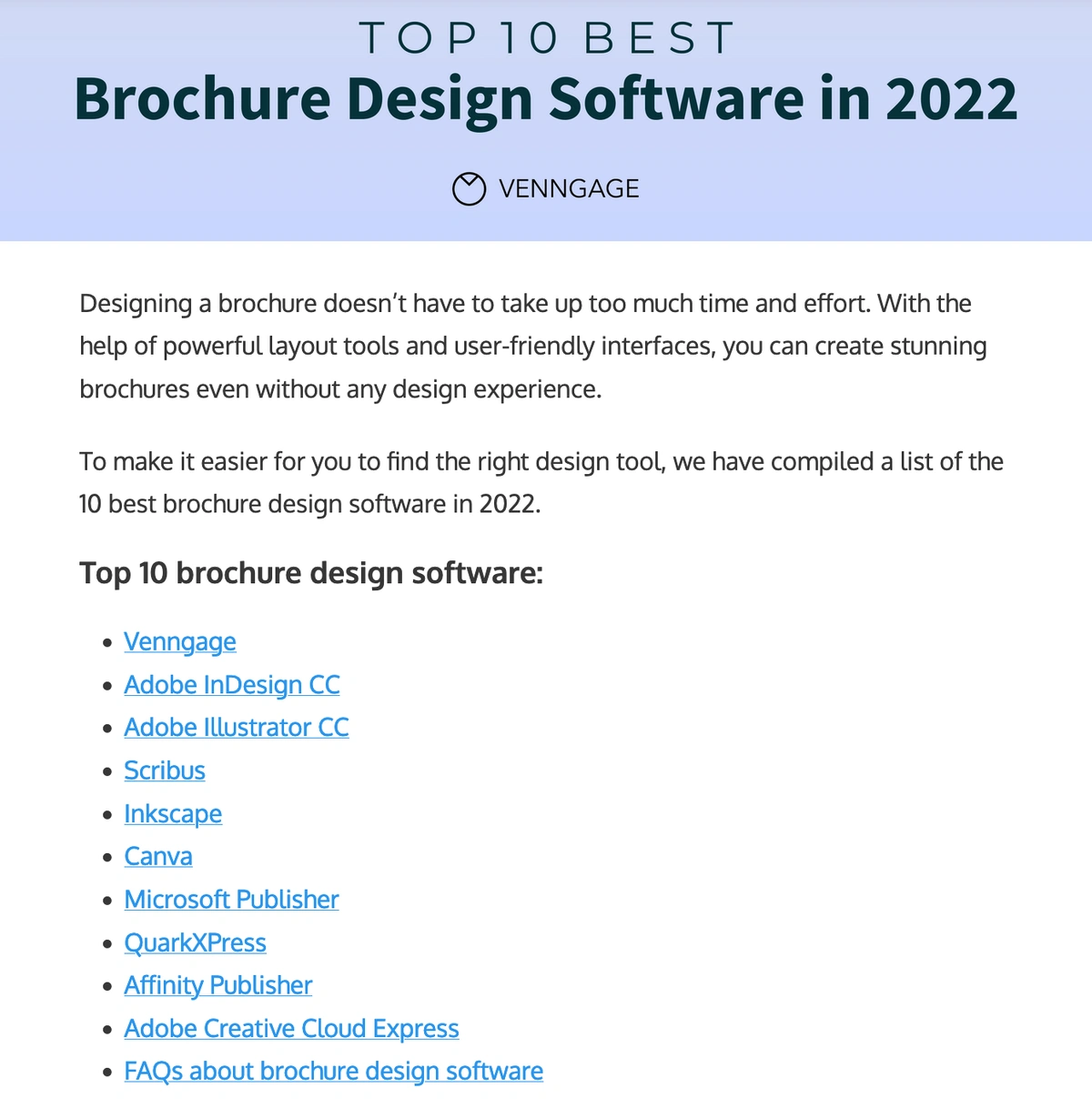 Listicles can be a great way to share information, especially if you want to provide valuable tips in an easy-to-read format. Writing in list form allows writers to break down complex topics into more digestible pieces, so readers don't get overwhelmed by too much text.
Plus, readers respond well to numbered lists because they provide structure, highlight key points and make content more visually appealing.
Are listicles right for you?
As for whether listicles are right for you, consider your content and audience. If you're trying to engage busy readers who appreciate quick, engaging information in a deluged news environment, then the answer may be yes.
Interactive Content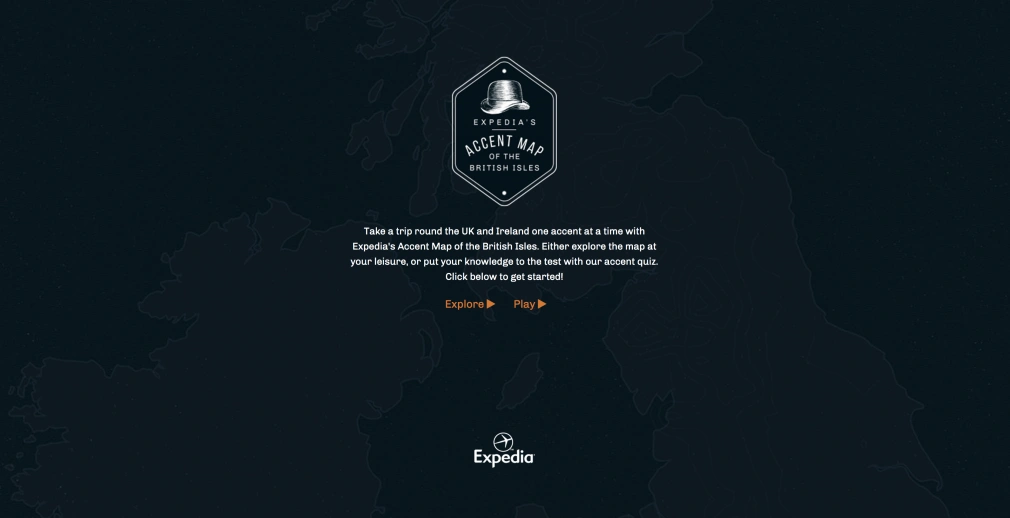 Interactive content is another excellent way of engaging different audiences across all attention span lengths. Interactive formats such as quizzes and surveys allow users to interact directly with your website, which helps keep them entertained for extended periods compared to traditional media forms like text or video alone. Additionally, interactive content encourages readers to share their results on social media, boosting your website's visibility further.
Is interactive content right for you?
If you're looking for a new way to engage your audience and keep them on your site for longer, then interactive content may be the right fit. It also provides an opportunity to collect valuable data from readers that you can use to create even more tailored content in the future. To work out if interactive content could boost engagement with your audience, ask the following questions:
Would it be helpful to group my audience into segments depending on the data they provide?

Can we personalize content for each segment?

Could I use the data to inform future marketing campaigns?
Infographics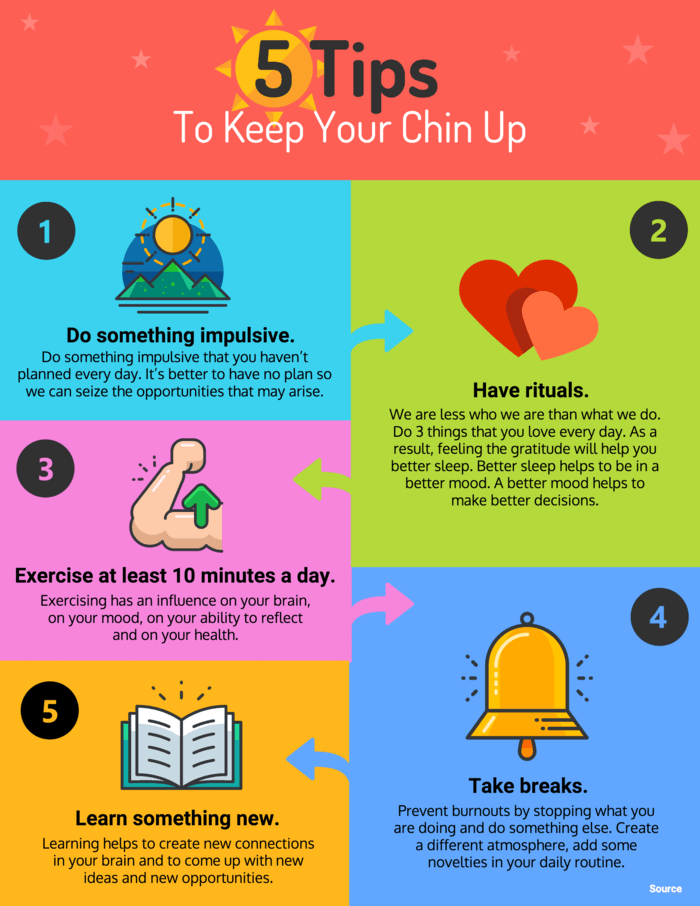 Infographics can be a great way to communicate complex information in an easy-to-understand format. They're visually engaging, often use bright and bold colors and are designed to draw the eye of the reader.
Are infographics right for you?
The answer depends on what kind of content you want to share. If you need to convey lots of data in a concise way, then infographics can be incredibly effective. They are also great for visual learners who prefer images and diagrams over text. However, if your content does not require visuals to explain the topic, opt for other types of content, such as blog posts or articles.
Videos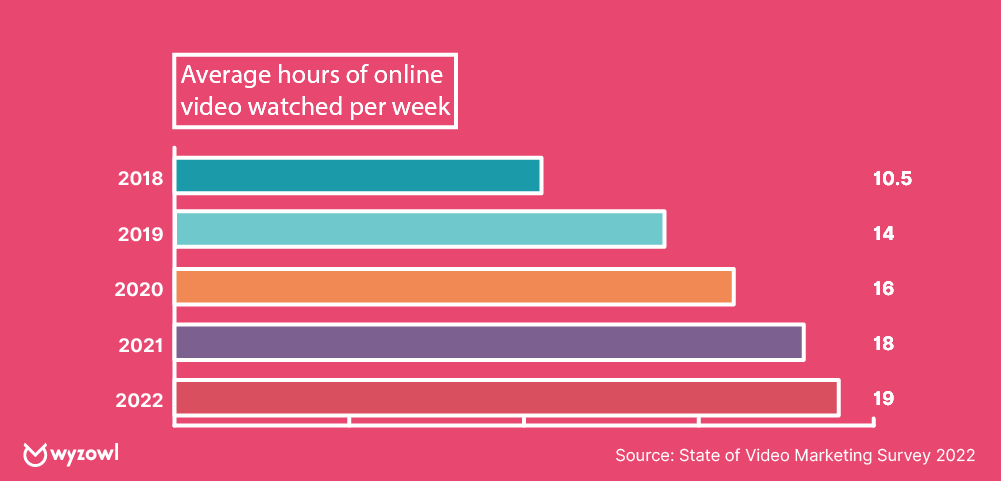 With the rise in mobile viewership and platforms like YouTube and TikTok now offering more insights than ever, it's no surprise that brands need to invest in a video marketing strategy. However, video is much more than an up-and-coming trend used for promotional purposes. Having the right videos can make or break brand visibility and engagement. Average hours of online video watched per week has grown drastically, in 2022 the average was 19 hours.
To make sure your brand succeeds in this medium, developing a comprehensive strategy around the types of videos created and which social media sites are used to share them is essential. The possibilities are endless, from creating FAQ videos to compiling short tutorials and even featuring user-generated content. Your strategy should carefully consider what content resonates best with your audience and how it functions in the digital marketing picture.
Are videos right for you?
To determine if videos are right for your content needs, consider how you can use them to engage with users in meaningful and effective ways. Videos are great for providing visual explanations, demonstrating products or services, storytelling, and making complex topics more accessible. You can also use them to capture attention and share valuable information quickly and efficiently.
Storytelling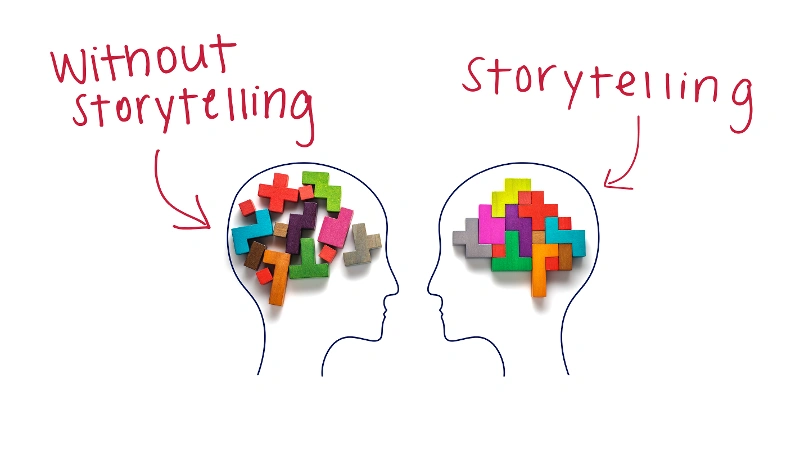 Storytelling continues to rise as one of the most effective ways to engage audiences. People are drawn to stories that connect with them emotionally, so if you can craft compelling stories, your content will stand out from the crowd. Additionally, by weaving a narrative around your brand, product or service, you can create memorable experiences for readers, fostering loyalty and trust.
If you're looking for a way to connect with your readers on an emotional level and drive engagement, consider the StoryBrand framework. This popular marketing strategy outlines how to craft compelling stories that connect with your readers and help them understand what you offer.
Is storytelling right for you?
The human brain is wired to respond to stories. Therefore, most brands can benefit from a storytelling approach. Before investing in this type of content, consider what stories resonate best with your audiences and how they fit into your overall content strategy. Additionally, it's essential to look at the different ways you can use storytelling, such as visual media (photos, videos), audio (podcasts) and written pieces (blogs, website copy). All of these can help you create an immersive and memorable experience for your readers.
Podcasting

Podcasting is becoming an increasingly popular way for brands to reach new audiences and build relationships with established ones. By creating podcast episodes that offer valuable insights, entertain viewers or even feature interviews with influencers, you can create a powerful platform for content distribution.
Is podcasting right for you?
If you're looking for a new way to reach your audiences and engage with them, podcasting may be the right choice for you. Before jumping into this medium, however, it's essential to consider how it aligns with your content strategy and whether or not it will resonate with your target audience.
How to Measure Your Readers' Attention Spans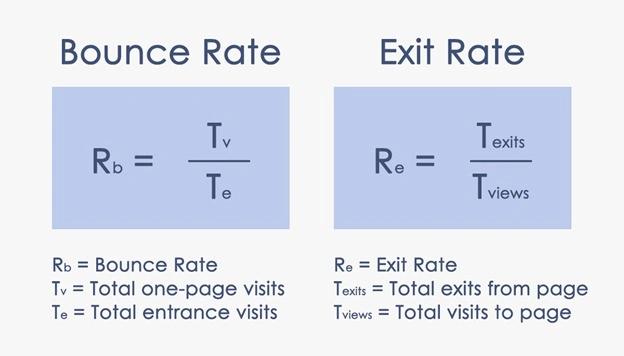 Measuring your readers' attention spans is key to serving them the most engaging content possible. Use web metrics to determine how much time they spend on specific areas of your website and evaluate the articles they're drawn to.
Look at metrics such as bounce rate and exit rate. If readers leave immediately, this indicates their interest was piqued but ultimately unfulfilled.
Ensure you give readers options about how to consume content. For example, repurpose popular videos as blog posts and vice versa. This helps keep your content fresh and engaging and lets readers choose the medium they prefer.
In Conclusion
Being a content creator can be difficult with all the demands on consumer attention. When it comes to content creation, you must take the time and effort to consider your approach.
Ultimately, the correct type of content will depend on your audience and what they need from your content. Consider their preferences, attention spans and needs when deciding which format to go with. As long as you're providing relevant, helpful information that is easy to consume, any type of content can be effective.
Quality is more crucial than quantity, so it pays to curate materials that bring something unique. That could include an original idea or an underutilized perspective from a source that adds value rather than more generic noise.
To ensure engagement with your work, be ruthless in weeding out anything extraneous. All readers want to come away from a piece of content knowing exactly why they should care about it. So take the time to refine the great ideas you have in store for them.