4 Ways Ghostwriting Can Help Grow Your Business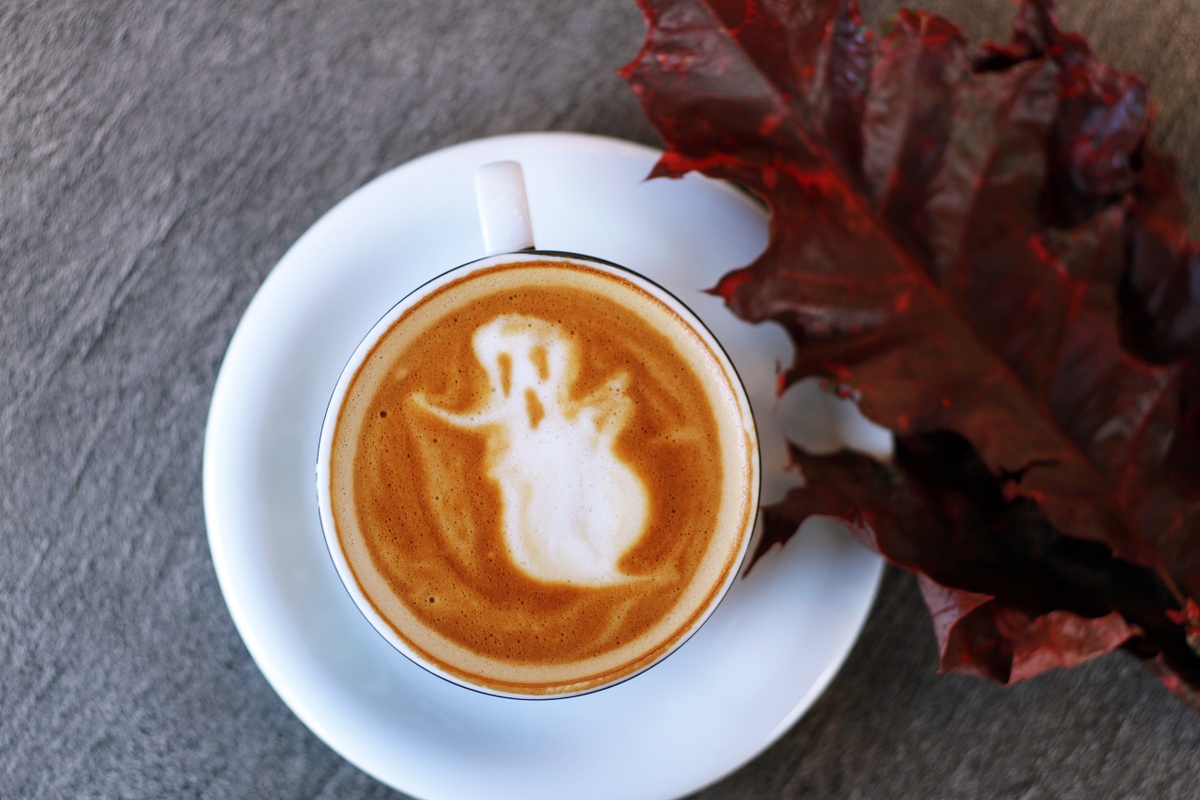 The term "ghostwriting" might sound a bit scary - but, as most business professionals know, its benefits can be anything but. Ghostwriting - the process of hiring another trained and experienced professional to produce your written content for your outlet under your own authorship - can provide a multitude of benefits to a wide variety of companies on the market today. In a tough, competitive industry landscape where companies are fighting for the online attention of every last customer, the keyword-optimized and highly-readable content from a trained and professional ghostwriter might make all the difference.
So what, exactly, are the ways in which your business can benefit from ghostwriting? Here's our list:
Ghostwriting will save you time.
One of the best ways ghostwriting can benefit your business? The sheer amount of time you'll be able to save. Think of all the time (and the effort) it takes to produce quality content for the website. You need to:
Think up an idea.
Start outlining.
Research the right keywords to target.
Write the piece.
Source authoritative resources.
Edit the piece.
Put it in the correct SEO format.
Create the proper CTA.
And that's all before the work of publishing and promoting. Before you know it, the entire day is gone. Wouldn't that time have been better spent doing anything else that could actually boost the business? There are clients to contact, products to supervise, meetings to take part in. Shouldn't that be a priority?
With the right ghostwriting service, the "time suck" of producing content is a thing of the past. Just tell your ghostwriter what you're looking for - and what format they should be writing in - and you'll be able to focus on the business elements that you know intimately, rather than sweating away at something you might not. It's a quick, easy, and cost-efficient way to put the work priorities back where they should be.
Ghostwriting will give your website traffic a much-needed boost.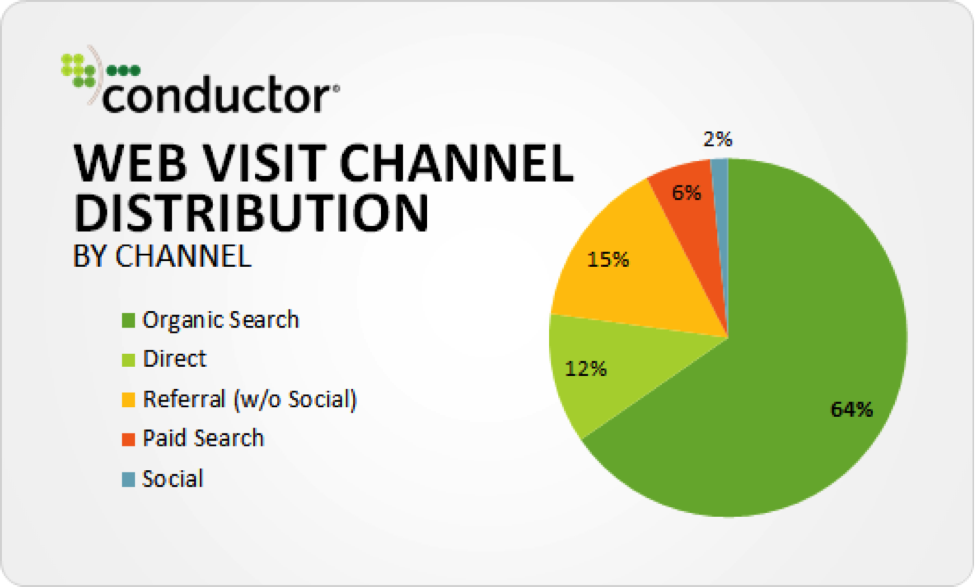 In today's online world, website traffic - and the search engine rankings that produce this traffic - are king. Without a library of sturdy, keyword-focused content on your website, search engines (like Google) won't be able to properly index you at the top of their rankings. The result? You'll be missing out on all of the valuable clients and customers out there that might be interested in purchasing your product or your service. That's a death knell for any business model.
The solution is simple: get your website the SEO-friendly content it needs through superior ghostwriting. It's easier said than done, however. Ghostwriters need a perfect balance - integrating the needed keywords or topics into text while still producing compelling and interesting stories so people won't tune out once they do reach the site. It's a science and an art. Bringing in a professionally trained ghostwriter with plenty of experience is the best way to make sure you secure the content that will bring in that top-notch website traffic.
Looking to find your ghostwriter now? Browse our top ghostwriters by industry.
Great ghostwriters can keep your audience engaged.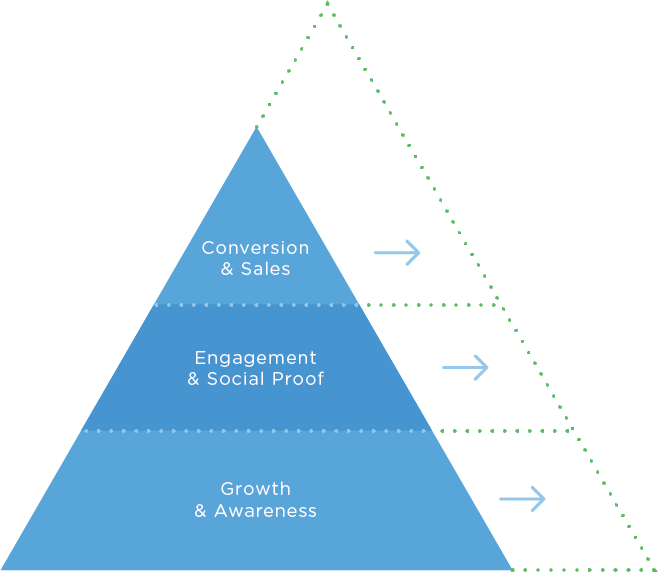 A great ghostwriter can write content for every stage in your sales funnel.
As a business owner, the best way to keep an audience coming back - and purchasing your products and services - is to make sure your website is something they enjoy and get value from. To that end, you need to produce content that gets them interested. That means everything from press releases announcing landmark events (a hiring, a new product launch, a new office opening) to blog posts that cover new happenings in the industry and white papers that present insightful, entertaining thought leadership to a wider audience. Beyond that, you need informative website content that thoroughly details your products and services along with social media posts to keep an audience update.
That's a lot of content to produce in order to keep your audience engaged - and ghostwriting is the best way to get all of that content up on the website. The best, most experienced ghostwriting on the market knows how to research, propose, develop, curate, and edit this type of content that keeps an audience engaged, keeps them coming back to visit, and keeps them using your products and services. Not only will it save you time and effort, employing the right type of ghostwriting services can deliver a deep-dive exploration of a topic or an industry that can provide a true edge in the market.
Ghostwriters help avoid the hassle of an in-house writer.
The other great benefit of employing a ghostwriting service? It's a way to avoid the hassle of employing an in-house writer. First, the search for an in-house writer can be (charitably) described as "tiring." Where to start with the hiring search? Are they going to be full-time in the office or part-time in a remote fashion? Paid by project, or paid hourly?
That's just the start of the logistical concerns. How long will it take them to come up to speed on your dedicated service? Also, if you're going to be paying them as an in-house writer, what happens to all the money you're spending when you might not have an in-depth need for them for a month or two?
With an on-demand ghostwriting service, you get the flexibility that your company (and your payroll) needs. Set your rate, find your perfect writer - and only pay for what you need when you need it. That's a powerful boost for your bottom line.
Scripted can help with your ghostwriting needs.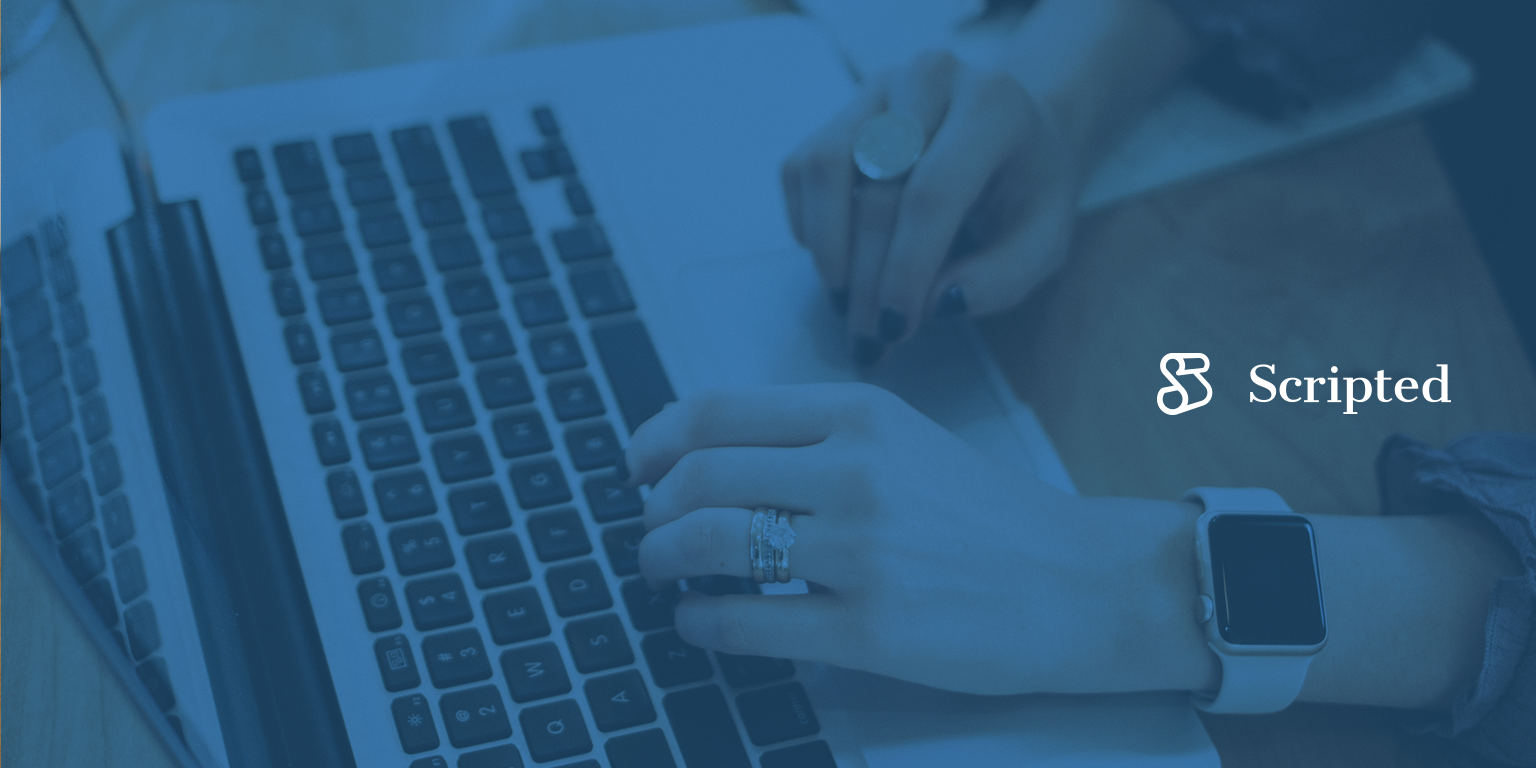 Looking for the right ghostwriting source for your specific business needs? If so, it's time to give Scripted a try. There's no need to go through an exhaustive, all-corners search for the right ghostwriter online, and then spend the time (and money) bringing them into your organization, Instead, just explore Scripted's best-on-the-web database of freelance ghostwriters.
Scripted has a sterling list of pre-vetted, experienced, trained, and highly-qualified ghostwriters ready to put together whatever content you need. The ghostwriting services from Scripted can deliver everything from blog and web page content to press releases, newsletters, social media posts, and video scripts. Scripted's professional ghostwriting services can provide your organization the decisive edge it needs to stand out in a crowded online marketplace.
Ready to get started with ghostwriting from Scripted? Check out our ghostwriting services here.