5 Reasons Your Business Needs a Blog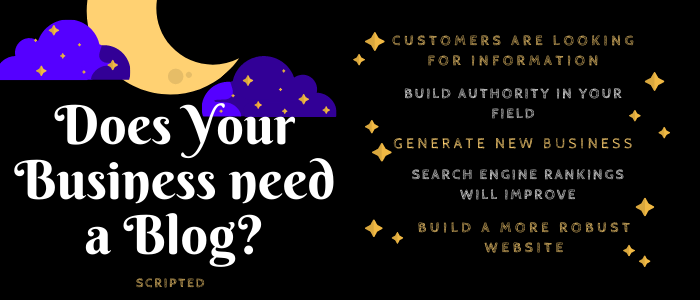 Every business needs a website. Moreover, every business needs a blog. You may think you don't need a blog for your business.
Studies show that 81% of businesses that have a blog believe they're "useful," "important," or "critical." Their blogs help them drive business and keep them competitive in today's world where there are limitless options for where people shop, where they eat, and the services they use. The following five reasons are why your business needs a blog.
Customers Are Looking For Information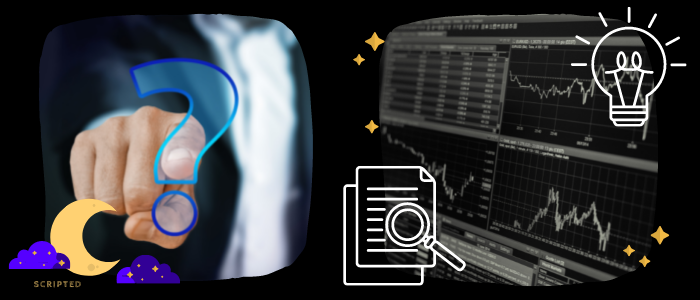 When a customer has a question about a product or service, your website is the first place they'll go. Your blog should have all the answers they need and more. 
Not only should your blog provide answers, but it should also inform customers about new products and services. You can use this space to promote new products and services with product reviews, overviews of new services you offer, and more. These types of blog posts help generate interest in what you offer.
It's more convenient for people to consult a website to find information than it is to visit your location or to call your number. The repository of that information is your blog.
Build Authority in Your Field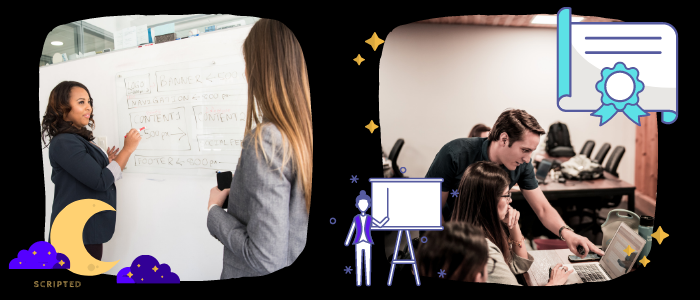 One of the main reasons your business needs a blog is to establish yourself as an authority. 
Educational content is as valuable to your business as it is to customers. If you can teach them something they didn't know or provide insight into a murky subject, it enhances your credibility as an authority on the subject. 
You'll also be able to connect with your customers on a more personal level. Through your blog, you can build relationships with your audience, especially if your blog uses multi-media. Aside from text, you can use images, video, and audio within your blog. This allows your customers to get to know your personality, and connect with you on a deeper level than if you had a website with only your business address and phone number.
A bonus to building connections with your customers is they'll be more likely to share your content, which will put more eyes on your business.
Generate New Business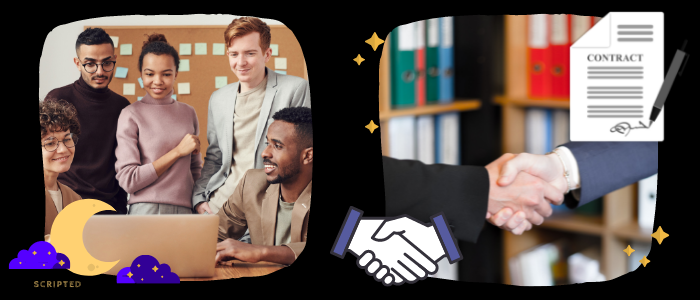 A 2019 study determined 70-80% of people visited a business's website before visiting the business or making a purchase. 
Many customers research businesses they patronize to learn more about them. They want to know if a business aligns with their values. Is the product or service a worthy investment? What kind of person/people run the business.
When a potential customer clicks on your blog they aren't only looking for information. They're also trying to determine whether they want to give you their hard-earned money. Consumers rarely patronize the first place they see. They want to make sure their investment, whether it's time or money, is worth the risk.
 Your blog can help them decide whether they want to spend their money with you or not.
Your Search Engine Rankings Will Improve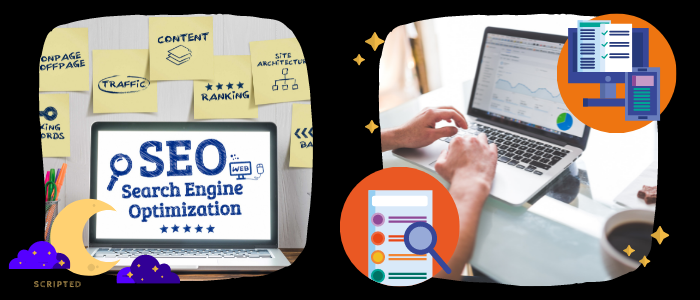 Businesses with blogs rank higher in search results when they consistently produce fresh content. 
Search engines like Google use site crawlers to index your website. These site crawlers look for new content and help to either push a website higher in the search results or lower to the bottom of search results. They also search to ensure content is original. When the crawlers find a website with duplicate content or with content that's exactly the same as that of another website, Google penalizes it with lower rankings.
Once you establish your blog, and you produce content regularly, you are more likely to receive links from other blogs and websites. These interactions help to drive up your search ranking, as external links also help to enhance your blog's credibility. 
Build a More Robust Website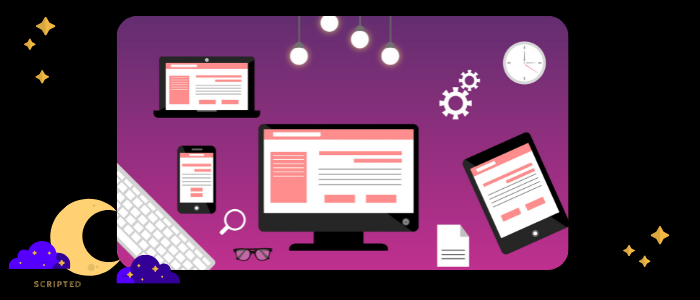 A single-page website is fine to introduce your business and establish a web presence. However, if you'd like a solid website, will attract customers and provide value to your business and to your website visitors, a blog is crucial.
A more robust website is more likely to keep visitors on your pages. This is especially true if you fulfill their needs with your content by including multi-media and providing value. Visitors will remain on your website longer instead of clicking off to visit a competitor's website.
Why Your Business Needs A Blog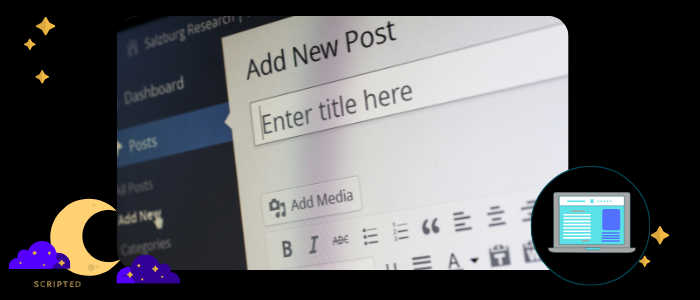 Your business needs a blog to set you apart from every other business in your field. You may offer the same products or services as other businesses, but they can't offer what you can. Whether it's friendly service, helpful advice, or some other offering that's unique to you, it can translate to your blog.
Starting a blog for your business is easy. If you have a website, you probably already have a designated blog space. But, if you don't, your web host can provide you with one. And, there are plenty of free blogging platforms if that isn't an option. And, if you don't feel confident in your blogging abilities, or don't have the time to concentrate on a blog you can outsource. It's what many business owners do. They outsource their blogs to content creators who help produce fresh content while conveying their message. Not only does outsourcing save them time, but it frees them up to focus on the business.
There's no good reason your business shouldn't have a blog. These are just five reasons it should.
Try Scripted Today!
Need assistance developing perfect blog content? If so, Scripted is an all-in-one content creation platform that will help you hit your content marketing milestones. If you do not currently have time to invest in blog content yourself, there are options to take a hands-off approach. This will allow you to focus on growing your business while Scripted addresses your content needs in the background.
Scripted will help find you the perfect writer for your business blogs. Try a free Scripted trial now! 

---
Published by
Ciara Antolini
on Wednesday, October 13, 2021
in
Bloggers
,
Blogging
,
Blogs
,
Business
,
Business Strategy
,
Content
,
Bloggers
,
Blogging
,
Blogs
,
Business
,
Business Strategy
,
Content
.