Bloggers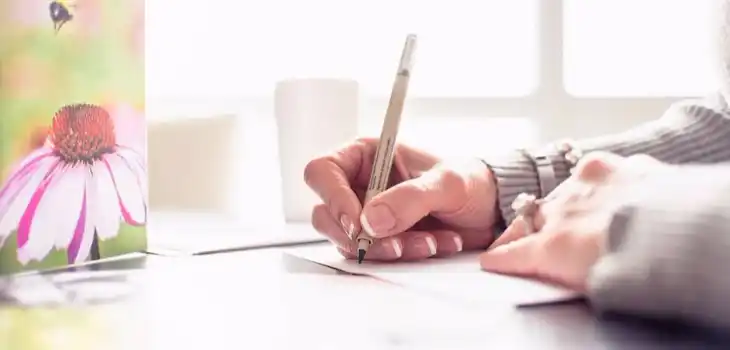 Does your company need a copy writer or a content writer? Because there's a difference. Here we discuss the differences in goals, skills, and methods of copy writers and content writers.
Has your blog's activity hit a plateau? Follow these strategies to breathe new life into your blog.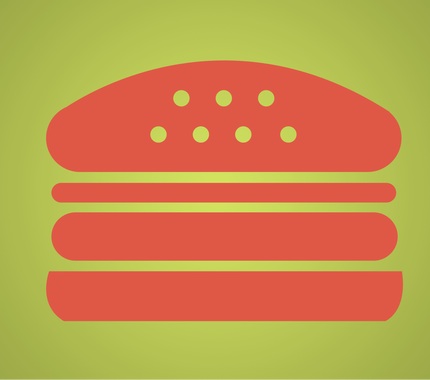 Content needs to stand out. If it doesn't, it's instantly lost to the exabytes of data that form the bottom of the Internet iceberg.
Subscribe for the latest in Content Marketing & Freelance Writing!
While you're here, have you tried Scripted lately?
Used to be a member, but moved on? Heard of it, but never signed up? The current iteration of Scripted will amaze you! Streamline your content writing efforts and build your own team of high-quality writers. It's all you need for content writing. Try it free today and meet your next favorite writer or writers!