Blog Ideas For Wine
Content marketing blog ideas from freelance writers available for hire. Scripted vets bloggers for quality, creativity and expertise..
Get Started
Short Blog Post $49.50
New Zealand is one of the most highly regarded wine regions around today. This article will discuss not only the renowned Savignon Blanc of Marborough, but also the less tasted Pinot Noir of Matinborough and Central Otago that are beginning to be featured on fine dining wine lists around the world.
---
Short Blog Post $49.50
Food allergies are quite common, but who would ever think they'd be allergic to wine? Believe it or not, some people are. Find out if you are one of them and what you can do about it.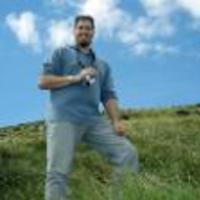 ---
Short Blog Post $70.00
70% of website visitors ignore ads when searching the Internet. Last year, ad blocker use went up 30%. SEO has changed with consumer behavior, and the only way to win is to optimize page content. Here's how to turn traffic into viable leads.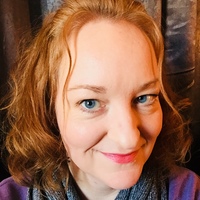 ---
Short Blog Post $49.50
This post will provide readers with helpful ways they can maintain their fitness and health goals, even when the weather is not conducive to doing so. It will suggest convenient exercises they can complete from the comfort of their own homes when it is not possible to get to the gym or exercise outdoors.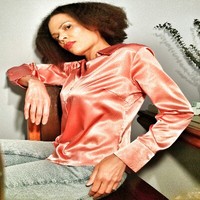 ---
Short Blog Post $49.50
This post will discuss celebs who have wisely invested, like Oprah and Jay-Z.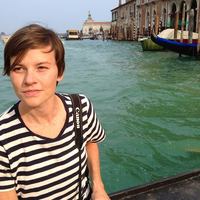 ---
Short Blog Post $49.50
Do you have a short window to get tasks done and need to automate your search marketing processes? Take control of your workday with these three time-saving SEO tools, including SEMrush, gShift, and CognitiveSEO.
---
Short Blog Post $63.75
This article gives your audience easy, actionable ways to win at SEO: 1) Strategically use keywords in page copy, 2) Add interest with headings, 3) Make meta data more engaging, 4) Give pages effective names
---
Short Blog Post $49.50
A list of 10 teams to watch that have a great chance of making the College Football Playoff and, ultimately, winning the national championship. This post will appeal to casual fans and gamblers alike and feature teams such as Alabama and Michigan.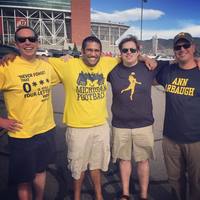 ---
Standard Blog Post $76.75
This post is about the ways that the upcoming switch to 5G will change communication. 5G offers speeds far greater than the 4G and wireless systems, which can lead to the transfer or more information in non-verbal forms and better call quality.
---
Short Blog Post $76.25
This article will discuss and explain the National Popular Vote Interstate Compact, in which states agree to commit elector votes to the popular vote winner. Currently states representing 60% of the required electoral college majority have signed on.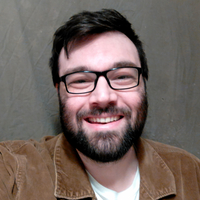 ---
Short Blog Post $63.75
Want to shine like you have a title? Take four regal jewelry cues from the ladies who play Queen Elizabeth II, Princess Margaret, the Duchess of Windsor, and the Queen Mother in "The Crown" and someone may mistake you for a member of the monarchy.
---
Short Blog Post $70.00
Business models have changed, the workplace has changed. The way you hire has to change, too, but hiring with social media has significant limitations. Read how to widen your talent pool and lower interviewing costs with coworking spaces.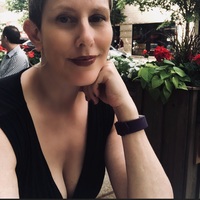 ---