Blog Ideas For Travel
Content marketing blog ideas from freelance writers available for hire. Scripted vets bloggers for quality, creativity and expertise..
Get Started
Short Blog Post $88.75
If your to-do lists and calendars scattered across devices and scraps of paper, you might be ready for this innovative way to plan, organize, and execute your life tasks. 

Try the simplicity, elegance, all-in-one organization of the bullet journal.
---
Short Blog Post $70.00
Their face is alive with anticipation—until they unwrap your gift and try to feign joy instead of disappointment. If you're tired of always giving the wrong thing, these 3 tips will help make that look of joy a genuine one.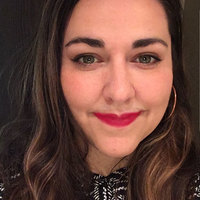 ---
Short Blog Post $49.50
Focusing on all-natural alternatives, this post will highlight chemical-laden beauty products that are best avoided. Culprits to eliminate include fragranced moisturizers, antibacterial soaps with triclosan and drug store nail polish.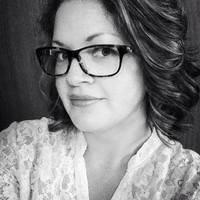 ---
Short Blog Post $49.50
This blog post will recognize some of the ways that several celebrities have helped to put a spotlight on the environment, and in doing so set an example for anyone looking for ways to help the planet.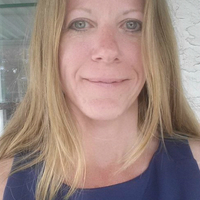 ---
Short Blog Post $49.50
I will talk about ways to use an old fur coat, in a useful, animal-friendly way. Some ideas include repurposing them into things like dog-beds and pet-coats or donating them to a wildlife rescue for valuable tax breaks.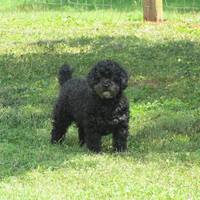 ---
Short Blog Post $49.50
Always on the lookout for ways to make your holiday more ethical and sustainable? Here are five ways to enjoy a green Christmas on any budget. 1. Wrapped in Green: Use recycled gift wrap 2. Go Bulk: Shop waste-free for holiday meals 3. Give the Gift of Time: Gift ideas that don't require wrapping (or shopping) 4. DIY Decor: Use what you already own to decorate your space 5. Share the Love: Invite others to join your waste-free holiday by hosting a potluck meal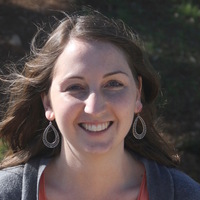 ---
Short Blog Post $70.00
An intro about having fun while avoiding seasonal mishaps. Ideas include ways to replace risk with safer alternatives: sparklers instead of fireworks, pasta salad instead of mayo-based potato salad, snacks for kids that aren't a chocking hazard, etc.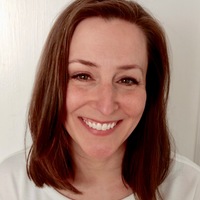 ---
Short Blog Post $51.25
This post is meant to introduce the average health conscious shopper to scientifically backed health foods that can be found in east asian supermarkets. It will cover obscure foods to keep it new and different from other similar blogs.
---
Short Blog Post $49.50
I will talk about 5 superfoods that are healthy and promote wellness. I will mention foods that are surprisingly good for cleansing like apples, strawberries, blueberries, spinach, sweet potatoes.
---
Short Blog Post $49.50
Homeowners and businesses can use solar panels as a main source of providing electricity or the option of using solar as the main source with the cities power grid as a backup. Either way. solar panels are good for the environment and cost effective.
---
Short Blog Post $57.50
Did an abundant harvest leave you with extra jars of jam that you'd like to share with neighbors, or do you want to combine your love of baking batches of cookies with your need to earn extra income? Welcome to the cottage food industry. Learn more about what a cottage food is, what states do not allow cottage foods and some considerations when thinking about starting your own business selling your homemade goods.
---
Short Blog Post $51.25
This article will discuss ways home vegetable gardeners can produce higher yields from small garden plots. The techniques discussed will be vertical gardening, container gardening and succession planting.
---
Short Blog Post $51.25
Easy to come up with "bad idea" reasons, but: 1) Makes for a great cocktail party conversation 2) Out-hipstering everyone, permanently 3) Creates a closet that is full of intrigue 4) Incredible soil for free 5) Amazing low maintenance science project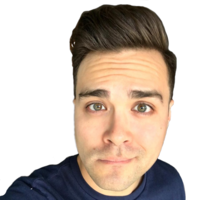 ---