Blog Ideas For Travel
Content marketing blog ideas from freelance writers available for hire. Scripted vets bloggers for quality, creativity and expertise..
Get Started
Short Blog Post $49.50
Living green has never been more important. For that reason, many people are beginning to look into new lifestyle choices. One such choice is living in an RV or building a tiny home that has green features included such as solar power.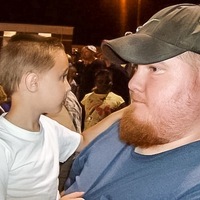 ---
Short Blog Post $49.50
This article will cover the simple, practical steps everyone can take to reduce the energy their home consumes. I'd talk about issues such as switching to energy-saving lightbulbs, composting, timed lighting and switching to energy efficient tech.
---
Short Blog Post $49.50
From reusing lesser thought of recyclables and cutting back on chemical products used to clean the house, even the busiest person can follow these 10 easy ways to live a greener lifestyle. Going green should be convenient, not a hassle!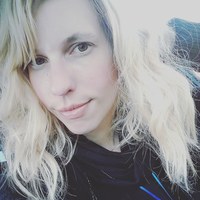 ---
Short Blog Post $132.50
Blog post will explore Goffman's Theory of Face, Social Penetration Theory, and Attribution Theory in context of how they help explain our own (sometime baffling) communication behaviors.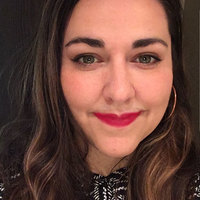 ---
Short Blog Post $49.50
Hosting a party can be stressful, and while your guests are enjoying themselves you may not be. This article will list tips on how to prep a party before hand, as well as how to manage it during, so that you can have just as much fun as your guests.
---
Short Blog Post $49.50
Birthday parties begin to bring on a new meaning when we get older. This article will list ways to still make the party fun, but with more adult themes. Fun drink recipes, party games, and decorations you can't find on Pinterest.
---
Standard Blog Post $113.75
If the idea of saving for your child's future seems daunting, don't despair. Every budget has some low-hanging fruit that's easy to pluck. A list of some of the easier, more painless ways to cut household spending to redirect those savings directly into investments for college.
---
Short Blog Post $51.25
This post would offer up a few reasons why sunglasses are an essential piece of summer gear — focusing on the medical and style benefits — and highlight a few popular styles for 2018.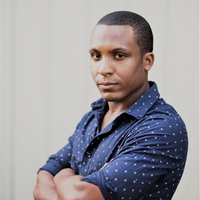 ---
Short Blog Post $63.75
Realizing that Santa isn't real is hard for some kids.This article will suggest ideas for creating new traditions for older kids to enjoy, such as a Toys for Tots donation, a new Christmas morning breakfast tradition, and more.
---
Standard Blog Post $99.25
Tips and tricks for engaged couples looking to finance a dream wedding without the financially devastating expense.Looking at practical financial tips, and discussing some DYI strategies.Starting with the history of marriage &traditional gift-giving.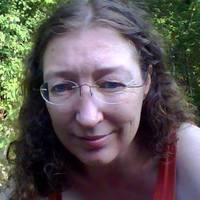 ---
Standard Blog Post $76.75
As kids and technology begin to coexist, parents are learning what they want in an app for their little ones. This post will explore how ads and in-app purchases are causing parents to turn away from apps for their kids and what to do about it.
---
Short Blog Post $120.00
Sample intro: Everyone wants to look younger and fresher all the time, but not everyone has the money to spend on pricey - and not to mention, invasive - plastic surgery treatments. But what if you could get the same dramatically different results without breaking the bank? Here are eight soft plastic surgery trends that most people can actually afford. A brighter, fresher you doesn't have to cost your entire life savings! Sample topics: dermal fillers, hydrafacial treatment, juvederm, etc.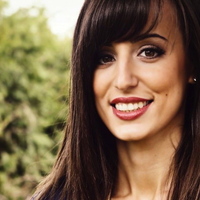 ---
Short Blog Post $133.52
This year is already shaping up to be a tipping point in cellular regeneration research. In 2017, science journals reported on several age reversal experiments. Now the results are in and we could see the end of aging in our lifetimes.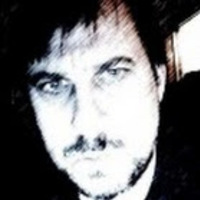 ---
Short Blog Post $49.50
Home automation can help reduce energy consumption while improving convenience. Energy monitors track energy usage on a room-by-room basis and send automatic reports to your email, allowing you to pinpoint problem areas and improve them.
---