Blog Ideas For Technology
Content marketing blog ideas from freelance writers available for hire. Scripted vets bloggers for quality, creativity and expertise..
Get Started
Standard Blog Post $76.75
This article will delve into the many benefits of software-defined data centers (SDDCs) and why they are quickly overtaking hardware-based data centers. Key points include: -SDDCs allow for easier migration to the hybrid cloud -SDDCs are far more efficient than hardware-based data centers -Greater agility and flexibility -Opportunities for automation
---
Short Blog Post $82.50
This post will focus on the upcoming holidays, without specifically identifying one occassion. It will hone in the greatest tech gifts for people of all ages. I.e. digital picture frames for grandma, VR headset for teen nephew..etc.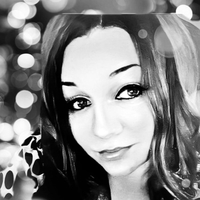 ---
Short Blog Post $57.50
The post will focus on the benefits of organic traffic, making a business seem legitimate with favorable search engine results, and why people who are looking specifically for a certain product or service will use google to find it.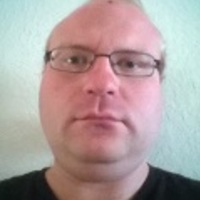 ---
Standard Blog Post $88.75
For years, businesses have seen more complex and faster expiring passwords as a way to increase security. These types of passwords may actually have the opposite effect.
---
Short Blog Post $57.50
Blockchain keeps appearing in the news, but few people have any idea what it is other than something to do with Bitcoin. Here's a quick overview of what it is and what it's used for.
---
Standard Blog Post $107.50
A review of the most cutting-edge, difficult-to-believe technologies that will soon be in the hands of consumers throughout the world. How will these technologies change our lives and when can we expect to see them?
---
Standard Blog Post $76.75
For those working or gaming on their PC, a mouse is very important. One must think about ergonomic designs, cordless or not cordless, and many other things. This is something that I've looked up myself. Would be happy to change it to "The Top 5 Mice"
---
Standard Blog Post $170.00
Virtual reality (VR) and augmented reality (AR) are no longer promising tech... they are delivering on those promises. Here are some of the ways firms using practical applications of VR and AR today, from building design to maintenance.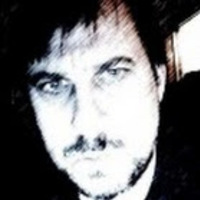 ---
Short Blog Post $49.50
The change from Apple to Android reveals many good and bad things about each design including the interfaces, the device's quality, and the overall ease of use. Things to watch out for that may make the switch harder or easier.
---
Standard Blog Post $76.75
This post is about the ways that the upcoming switch to 5G will change communication. 5G offers speeds far greater than the 4G and wireless systems, which can lead to the transfer or more information in non-verbal forms and better call quality.
---
Standard Blog Post $76.75
Email may be a critical business tool, but it can also be the weak link in your organization's data security. This articles discusses smart email practices for minimizing the risks of data theft or abuse.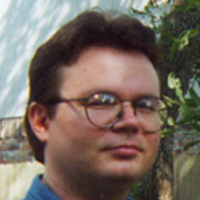 ---
Standard Blog Post $138.75
When it comes to protecting digital assets, IT departments should be well-informed on the latest cyber security threats and how they can stay protected. This article will lay out 5 cybersecurity strategies that SMBs and SMEs should deploy right now.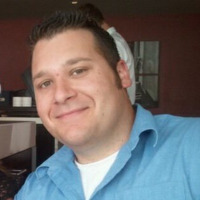 ---
Standard Blog Post $107.50
This article explores how robots are integrating more into the workplace. Examples include VR/AR, robots and AI algorithms that take over repetitive tasks and compliment work, AI in the medical field, biometric authentication, and RFID microchips.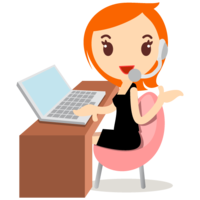 ---