Blog Ideas For Technology
Content marketing blog ideas from freelance writers available for hire. Scripted vets bloggers for quality, creativity and expertise..
Get Started
Standard Blog Post $76.75
I will write about fitness apps that can help people track their workouts, set goals and share their progress with friends. I'll explain how technology is helping to make fitness fun and achievable for everyone.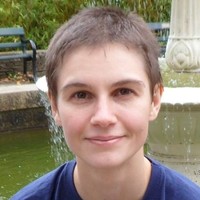 ---
Short Blog Post $49.50
This Post will cover the world of fantasy football. Topics include what it is, who plays, what are the stakes, and where the game is headed (technology options).
---
Standard Blog Post $107.50
This post will discuss some emerging cell phone technologies including bezel-less phones, in-screen fingerprint scanners, portrait mode, and dual camera lenses. It includes an overview of each technology and examples of phones with each feature.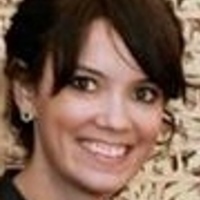 ---
Short Blog Post $183.52
Blockchain stands to change the way we do nearly everything. How will it affect your industry? I'm a business analyst and blockchain writer. I'll provide an in-depth and interesting analysis of how this technology affects you.
---
Short Blog Post $158.19
Bitcoin will probably never return to it's former glory, and even if it does, the lull after the '18 crash has opened the doors to bigger and more ground breaking ventures. Here's where we can expect blockchain technology to take us in the next 5 years.
---
Standard Blog Post $76.75
The Tesla Suit is a brand new way of bringing VR to life. Using heat pads and electronic impulses, the full-body suits completely immerse players in the game. This article would discuss the suit and possible applications of the technology.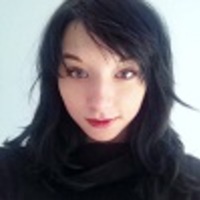 ---
Short Blog Post $53.25
Remote working is becoming increasingly popular both with workers and employees. This article will outline several of the benefits of remote working (EG: research has found that employees allowed to work remotely take fewer sick days), as well as several of the pitfalls (EG: remote employees are entirely dependent on technology). It will conclude that you should consider these points when deciding if remote working is right for you or your employees.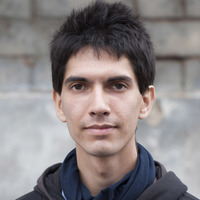 ---
Standard Blog Post $88.75
This would be a research- and evidence-based piece that (1) explains what biometric authentication is and how it works on mobile devices, and (2) provides relevant evidence/sources to show that biometric authentication on mobile devices is more about convenience than security. The final objective of this piece would be to explain to readers how best to secure their mobile devices using the biometric, alphanumeric, and software-based security methods that are currently available. The tentative format would be the following: Introduction: Explains why discussions of mobile security is important in a world that increasingly revolves around data access and mobile devices. H2: What is biometric security? - Explains biometric authentication, comparing it to other forms of security available on smartphones (e.g. passwords, pin codes, patterns). - Mentions how biometric authentication on smartphones differs from other applications for biometric authentication; in particular, mobile biometrics is about convenience more than security. H2: What's the safest way to secure a mobile device? - Explain that, since biometric authentication is actually less secure than using certain password best practices, biometric isn't the best choice if your priority is security. - Offers tips for maximizing your security with each of the authentication methods available on smartphones. H2: Conclusion (will have a different title) - Basically summarizes the information presented. - Could offer some mention of potential mobile authentication methods that we might see in the future. - Mention the importance of securing mobile devices.
---
Short Blog Post $49.50
The following are tips to improve SEO for businesses. 1. Understand Mobile First Indexing 2. Learn how to Promote Your Brand 3.Include Amazon in your SEO Plan 4. Quality Content Matters
---
Standard Blog Post $76.75
I would discuss the following steps business leaders should take to improve cyber security. 1. Increase Cyber Security Automation 2. Focus on Mobile Device Security 3. Understand Increased Regulations 4. Implement Biometric Verification 5. Improve Employee Training
---
Standard Blog Post $113.75
From your traditional grandma to your hip young nephew, tech gifts are always well received. This guide will recommend tech gifts that are appropriate for everyone on your holiday list. It will be broken down into categories, such as "tech newbie" up to "expert" to simplify the gift giving process.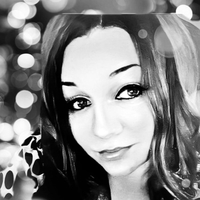 ---