Blog Ideas For Technology
Content marketing blog ideas from freelance writers available for hire. Scripted vets bloggers for quality, creativity and expertise..
Get Started
Standard Blog Post $76.75
When technology shifts financial marketing rules, you want to make sure you have a survival plan that drives action. That's why integration is vital. Explore 5 tips for unifying email and direct mail marketing, such as providing exclusive offers.
---
Short Blog Post $49.50
Today's technology makes it easier than ever for users to conduct a multitude of financial transactions online. Unfortunately, with increased options comes increased risk.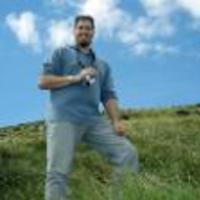 ---
Standard Blog Post $163.85
Blockchain technology is all based around the idea of decentralized ledgers so the applications in fintech are apparent, but is it the end all solution? Definitely not. Here's what blockchain means for fintech, and what to keep an eye out for.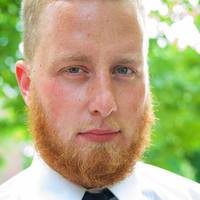 ---
Standard Blog Post $76.75
As kids and technology begin to coexist, parents are learning what they want in an app for their little ones. This post will explore how ads and in-app purchases are causing parents to turn away from apps for their kids and what to do about it.
---
Standard Blog Post $76.75
FitBits and other wearable technology exist to help people get into shape, however most smartphones also have health apps that do the same. If you are just starting out, this article will breakdown the different options available.
---
Short Blog Post $49.50
More businesses are using video technology to interview candidates. Benefits include sleeker logistics, saving time and expanding the outreach of a company.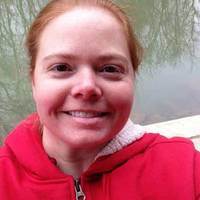 ---
Standard Blog Post $89.25
I am a cybersecurity and technology writer with an expertise in identity theft and social engineering. I am able to create a unique, cohesive, understandable, SEO optimized, and informative piece of content related to identity theft FAQs.
---
Standard Blog Post $101.25
With the popularity of cryptocurrencies and advancement in IoT technology, hackers are leveraging business systems to support botnets. Discover 5 ways to prevent "botnet bondage" and break free, including implementing training and performing audits.
---
Standard Blog Post $82.50
This article will give a basic overview of blockchain technology for a non-technical audience. It will explain how blockchain works and explore some of its current and potential future applications.
---
Short Blog Post $49.50
Recruiting is a whole new ballgame with all the technology available to instantly connect people around the globe. Here are the top apps recruiters need to stay at the top of their game.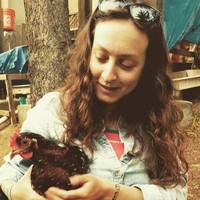 ---
Standard Blog Post $76.75
Although best known for its use as the underlying code used by Bitcoin, blockchain technology has the potential to disrupt and transform many industries outside cryptocurrency. The versatile yet secure open-source code could revolutionize these five industries. [land record management; healthcare; agricultural supply chains; and jewelry.[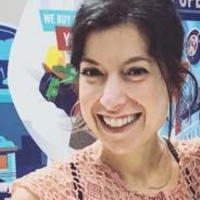 ---
Standard Blog Post $76.75
This article will deal with defining angel investors for business owners. Topics will include defining angel investors, how technology has changed the angel investor, how to find angel investors, pros and cons of using angel investors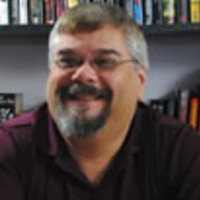 ---
Standard Blog Post $76.75
All businesses need a website. For small businesses, engaging a professional design firm is often a financial stretch. Today's technology has made it easier for business owners to put together a respectable website without coding skills.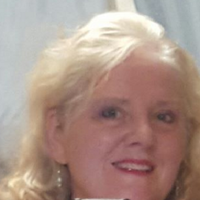 ---
Standard Blog Post $76.75
According to industry data, large investment banks and financial institutions have already spent over $1 billion to develop and implement blockchain technology for everything from payment systems to credit default swaps.
---