Blog Ideas For Technology
Content marketing blog ideas from freelance writers available for hire. Scripted vets bloggers for quality, creativity and expertise..
Get Started
Short Blog Post $49.50
Online meetings are making it easier and cost-effective to do business. However, it is important to choose the right app for your online meeting needs.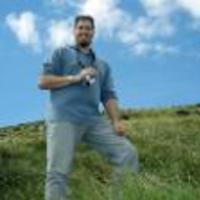 ---
Standard Blog Post $76.75
Virtual Private Networks (VPNs), which come in both software and hardware variants, can benefit your business in many important ways. This article explains what VPNs are, how they work, and why you might need one.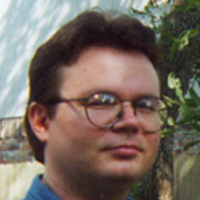 ---
Standard Blog Post $100.00
As companies strive to implement their digital transformation strategies, expanding their infrastructures to a more accessible and sustainable format is paramount. This article will touch on 7 reasons why businesses should consider cloud migration.
---
Standard Blog Post $76.75
This article will cover some of the ways software subscription services are adapting to stay competitive and decrease customer turnover. It will also include a few predictions for the future of the industry. Thanks for your consideration!
---
Standard Blog Post $77.50
This SEO blog post will discuss, in extensive detail, the trends in business software in 2018 and beyond. This post will also conclude with a CTA (call to action) for the client.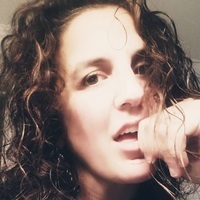 ---
Short Blog Post $49.50
In recent years, there have been more technological advancements in the way people search the web, including through personal virtual assistants and voice search. This article will help viewers understand how voice search changes the dynamics of SEO.
---
Standard Blog Post $113.75
This blog post will explore innovative new technologies that are changing the beer scene, from social media apps to electronic home brewing equipment.
---
Short Blog Post $49.50
Some say that "SEO is dead," but that's completely untrue. SEO is just different than it has been in the past. Now you must use organic & natural content, real relationships and keep on top of technological advancements to have a great SEO strategy.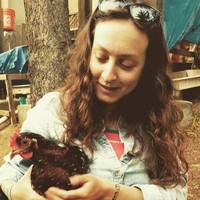 ---