Blog Ideas For Health
Content marketing blog ideas from freelance writers available for hire. Scripted vets bloggers for quality, creativity and expertise..
Get Started
Standard Blog Post $76.75
In this article, I'll break down the general habits of the lower, middle, and upper class population to compare the differences of how they handle money. This is a popular topic addressed in just about every financial health book out there (in various ways) and it plays a key role in getting out of debt and gaining financial independence.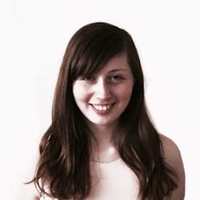 ---
Short Blog Post $49.50
Processed meats are regularly vilified by medical experts, yet many people are not exactly sure why processed meats are so unhealthy. Following are several reasons why eating too much processed meat is not worth the risk to your health.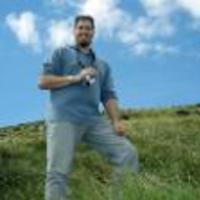 ---
Standard Blog Post $76.75
Although best known for its use as the underlying code used by Bitcoin, blockchain technology has the potential to disrupt and transform many industries outside cryptocurrency. The versatile yet secure open-source code could revolutionize these five industries. [land record management; healthcare; agricultural supply chains; and jewelry.[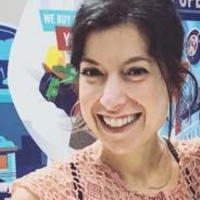 ---
Short Blog Post $70.00
Monarch butterflies face extinction, and so does the National Butterfly Center in Mission, Texas, a sanctuary to at least 60 types of butterflies. The proposed border wall likely will mean the end of this sanctuary. Dwindling numbers of butterflies, ravaged by loss of habitats, climate changes and use of pesticides, do not just diminish beauty in the world. Dying populations of the winged insect also contribute to problems for the human populations. Learn more about butterflies plight and importance, as well as identify what actions you can take to help.
---
Standard Blog Post $82.50
Explain telehealth/telemedicine with an intro overview. Include descriptions of various types of remote patient care, including telenursing care. Talk about its increasing use with stats. (i.e. "As of 2017, nearly three-quarters (71 percent) of providers were using telehealth, according to statistics from HIMSS Analytics.") Explain how this type of care helps reach more patients and why it's an effective model for delivering patient care. Describes ways it can benefit patients and offer better customer care, resources and more.
---
Standard Blog Post $76.75
Provide a short overview defining/introducing artificial intelligence and machine learning and where it's at today. Discuss the growth of AI applications for medical billing and coding. Explain the problems and issue this tech is seeking to solve or minimize. Address how coders can use this tech to perform their jobs (it won't be replacing coders, but rather helping them be more effective.)
---
Short Blog Post $49.50
I'll discuss easy life changes that help the environment. These will include participating in meatless Mondays, buying fewer plastics, use reusable grocery bags, shopping locally, and repurposing old items.
---
Short Blog Post $70.00
Outline the changes that practitioners should know from Year 1 to Year 2 and what is important for the transition to Year 3. Could be used as an introduction to a series.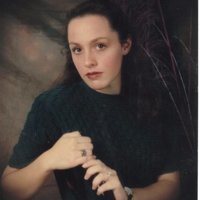 ---
Short Blog Post $49.50
Going green(er) can save your business money and land more clients, and the shift need not be overwhelming. To start small, you could offer incentives for employees to take public transportation and purchase used furniture instead of new pieces.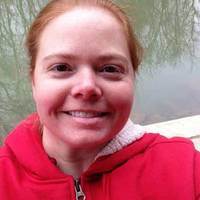 ---
Short Blog Post $82.49
This blog post will discuss Scalp Psoriasis and hair loss. Topics discussed will include facts about the effects Psoriasis has on the scalp, the severity of hair loss and its permanence, and a brief look at some treatment options.
---
Short Blog Post $49.50
I would discuss some of the more unusual, but scientifically based methods to prevent cancer. 1. Sleep in a Dark Room 2. Eat Alkaline Foods 3. Create Your Own Household Cleaners 4. Marinate Meat 5. Limit Dry Cleaning 6. Avoid Canned Foods
---