Getting the Right Person for the Job 2017 Style
Order this Short Blog Post for $49.50:
Often there is a dissonance between what is specified in job descriptions and the skills and interests of some of the best applicants. Flexibility is the key, to attracting and keeping people who will delight your customers and your bottom line
---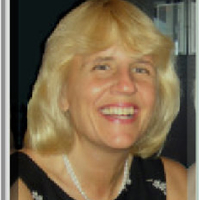 Julianne holds a Master of Letters from the University of Sydney. She has been writing professionally for over two decades. Her work includes business plans; feature screenplays, television series, and shorts; copywriting; blog posts and novels.
Customer Ratings: