Blog Ideas For Finance
Content marketing blog ideas from freelance writers available for hire. Scripted vets bloggers for quality, creativity and expertise..
Get Started
Standard Blog Post $76.75
Article will discuss pros and cons of having a financial advisor to assist with your investments. It will include links to outside authorities sources.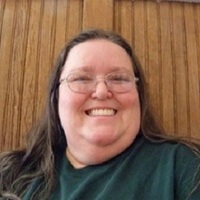 ---
Standard Blog Post $107.50
This post will discuss techniques and websites to help you budget and manage your money in 2017. It will help readers set and meet financial goals in the new year.
---
Standard Blog Post $88.75
Many small business owners try to handle the task of completing their own payroll. What are good signs that it is time to outsource? Why are your payroll solutions the obvious choice?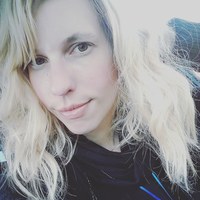 ---
Standard Blog Post $76.75
Most medium and large-sized businesses have their own internal accountant or team of bookeepers. When tax time rolls around, it is essential that you seek outside consultation. This article focuses on the special insight a tax accountant offers.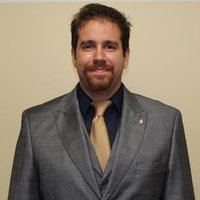 ---
Standard Blog Post $118.00
The post will address how our friends influence our financial bottom lines. Based on several studies that were published recently, the post would discuss how having friends, going into business with friends and investing with friends all affect our financial outlooks.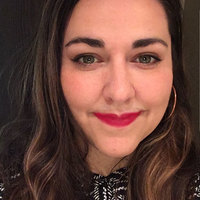 ---
Standard Blog Post $76.75
Wall Street is continuing yesterday's gains following a rally in overseas markets. Stocks are mostly higher, but weakness in certain tech names like Netflix are putting pressure on Nasdaq. This article will discuss Netflix, Goldman Sachs and more.
---
Standard Blog Post $76.75
U.S. stocks have risen by 14.5% from their low on Feb 11, and the S&P 500 coming close to hitting its all-time high of about a year ago, and it's all because investors are jumping on the "buy bandwagon" because they're afraid of missing the boat.
---
Standard Blog Post $76.75
A study by the University of Wisconsin-Madison's Wisconsin School of Business, found that North American companies outsource the most work, with 56 percent of responding companies saying they use outside services.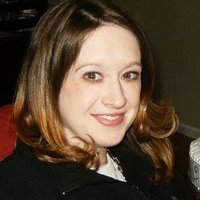 ---
Standard Blog Post $76.75
I'll give tips to help busy accountants tackle stress at work, such as establishing productive routines, managing time effectively and avoiding negative self-talk.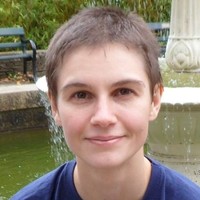 ---
Standard Blog Post $76.75
When people think of financial planning, they usually think of retirement planning and saving for college or other major expenses. While important, it is just as important to plan for estate distribution during periods of incapacity, and at death.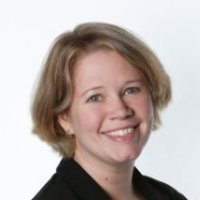 ---
Standard Blog Post $76.75
With increasing fees, many people want to switch to credit unions. I would discuss the pros and cons of switching to a credit union. A few topics I would cover include eligibility, fees, interest rates, and ATM choices.
---
Standard Blog Post $76.75
With the markets so volatile people are looking for investment alternatives. I would cover investing in long-term care insurance, bonds, hedge funds and real estate. Even investing in yourself with on-going education is a good choice.
---
Standard Blog Post $76.75
This post will discuss different tips for choosing an accountant, such as how they set their fees, reading reviews online, assessing their certifications and more.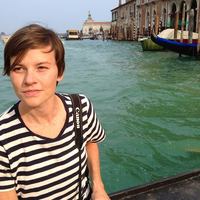 ---