Blog Ideas For Taxation
Content marketing blog ideas from freelance writers available for hire. Scripted vets bloggers for quality, creativity and expertise..
Get Started
Standard Blog Post $76.75
Retirement, Planning for Retirement should be done while the person is still young. Help those who find themselves struggling when they are into their 50's. Taxation, Remember when you cash in those IRA's early you owe a penalty to the IRS. Educate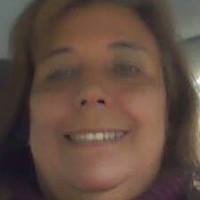 ---
Short Blog Post $49.50
A lot of employees rely on social security when they retire; therefore, it is important to understand as much as you can about it. They might be reduced in future, taxation, might not be enough to live on, claiming early could hurt you etc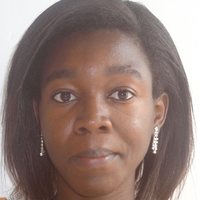 ---
Standard Blog Post $77.50
Even though many businesses only concern themselves with their income taxes around April 15th -- the filing deadline -- this SEO blog post will discuss, in extensive detail, why it's important for businessmen and businesswomen to keep track of their income taxes prior to the April 15th deadline. This post will also end with a CTA (call to action) for the client.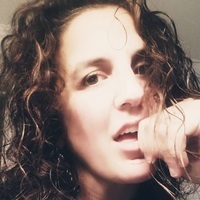 ---
Short Blog Post $87.50
If your income was higher or lower than you expected when you signed up for Obamacare, you may be receiving too much or not enough in subsidies. This will be sorted out when you file your return either by paying back some of the subsidy with your taxes or as an additional tax credit if your subsidy was too low.
---
Short Blog Post $87.50
After the Tax Cuts and Jobs Act limited deductions for state and local taxes, some states tried to recreate the deductions by allowing their residents to donate to designated state charities instead of paying state taxes. The IRS has proposed new rules to close this loophole. https://www.journalofaccountancy.com/news/2018/aug/state-local-tax-credits-charitable-contributions-201819604.html
---
Short Blog Post $87.50
With new tax brackets after tax reform, Roth IRAs are now more favorable, and it's time to revisit conversion strategies. Here's when converting makes sense, how to time it, why new tax brackets make it better, and why to get it done by 2025.
---
Short Blog Post $82.50
Even if you've worked to get your taxes just right in previous years, changes in the tax law could mean big changes in what you owe even if your job and personal situation hasn't changed. Here's what to look out for.
---
Short Blog Post $82.50
If you have a choice, which isn't always the case, is it better to take a job as an employee or independent contractor? Here are the factors you should consider.
---
Short Blog Post $82.50
Overview of the relevant tax law changes, standard changes such as the mileage rate, plus a caution for drivers classified as employees who lost deductions.
---
Short Blog Post $82.50
The Tax Cuts and Jobs Act eliminated deductions for interest on many second mortgages. Are these loans still a good idea? Here's what you should consider.
---
Standard Blog Post $126.25
What you need to know about divorce and taxes including the elimination of the alimony deductions, claiming children under the new law, and when your status changes.
---
Standard Blog Post $76.75
With tax filing season upon us and the majority of taxes being filed last minute it's a hot topic around this time of year. This introductory post about taxes will explain the basics and history of taxes. It will be casual and informative.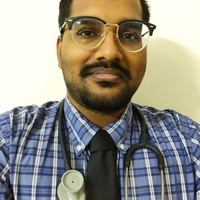 ---
Standard Blog Post $95.00
If you're a freelancer, your taxes can get complicated quickly. Ease the burden with these deductions. Ideas include home office and travel, but specifics will vary each tax year.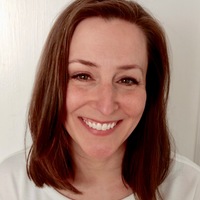 ---