Blog Ideas For Accounting
Content marketing blog ideas from freelance writers available for hire. Scripted vets bloggers for quality, creativity and expertise..
Get Started
Standard Blog Post $89.35
I will weigh the pros and cons of hiring a professional to assist with accounting versus utilizing software. I will discuss the advantages of having personalized attention and human input when working with an individual, in contrast to the accuracy provided by accounting software. I will note the possibility of human error, as well as the ability to decipher subtle nuances not yet perfected in artificial intelligence. I will point out the beneficial integration of both techniques for ensuring access to the most in-depth analytics and insight. I will explain the attributes of employing either option solely, such as the control provided by independently managing software features and the safety net involved with allowing professional accounting management.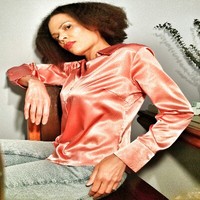 ---
Standard Blog Post $77.50
This SEO blog post will discuss, in extensive detail, the trends in accounting software in 2018 and beyond. This post will conclude with a CTA (call to action) for the client.
---
Standard Blog Post $76.75
Retirement, Planning for Retirement should be done while the person is still young. Help those who find themselves struggling when they are into their 50's. Taxation, Remember when you cash in those IRA's early you owe a penalty to the IRS. Educate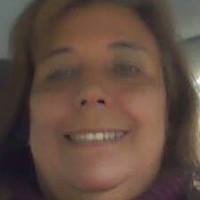 ---
Standard Blog Post $77.50
With the rise of such do-it-yourself (DIY) software to do income taxes, more and more people believe that they are saving money by doing their own taxes. But are they? This SEO blog post -- which is perfect for tax professionals -- will discuss, in extensive detail, the pros and cons of doing your own taxes, and will conclude with a soft cell/CTA (call to action) for the client.
---
Standard Blog Post $76.75
There some great tools to help freelancers keep track of hours, expenses and even miles traveled! Freshbooks, Zohobooks and Quickbooks are all great options to choose from.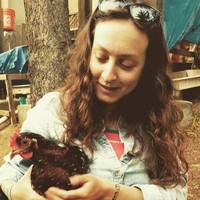 ---
Standard Blog Post $88.75
This post will discuss account tips for freelancers, or people who are self-employed. It will include information about keeping track of expenses for tax time, and more.
---
Standard Blog Post $76.75
This post will discuss 5 free apps that are great for accounting purposes. It will include summaries (and benefits) of tools like Freshbooks, Harvest, and more.
---
Standard Blog Post $76.75
This blog post will compare the top five best colleges for accounting and finance in the United States. It will not only cover what these top accounting schools are but also their degree programs are for financial planning, actuarial science and more. The post will summarize how students can make their choice and cover how to talk to advisors about financial aid.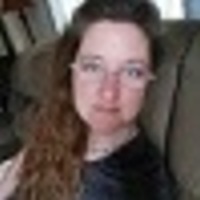 ---
Standard Blog Post $76.75
Outsourcing to an accounting firm can benefit companies in several ways. Some of the most prominent benefits include: saving money, higher accuracy, better continuity and access to niche experts.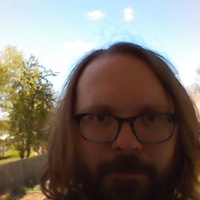 ---
Standard Blog Post $76.75
Falling into a complacent accounting/bookkeeping routine can be bad for business as times change and your company evolves. This article offers suggestions for upgrading software, outsourcing services as needed, and re-evaluating vendor relationships.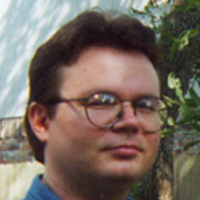 ---
Standard Blog Post $76.75
Logitech International SA agreed to pay a $7.5 million penalty related to accusations that the computer peripherals-maker and some former executives improperly inflated the company's results for its 2011 fiscal year.
---
Standard Blog Post $76.75
Data visualization in accounting and finance provides the means for telling a compelling story that produces better strategic planning and decision making.
---
Short Blog Post $49.50
Business owners need at least basic accounting literacy. Skills they should possess include how to hire a good accountant, how to use accounting software, and what to do about accounting programs.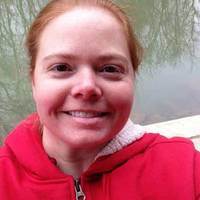 ---
Standard Blog Post $78.75
In both personal and small business accounting, it is critical to keep an eye on your debt to income ratio. This article will give a few simple tips for understanding and managing this ratio better.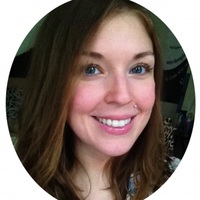 ---