Are Slideshows the Best Choice for Your Website?
Order this Short Blog Post for $49.50:
Slideshows are a great way to increase website traffic, right? Not necessarily. This post will discuss some things you should consider before adding a slideshow, such as slideshows increase page views but not site traffic, slideshows can annoy website readers, etc.
---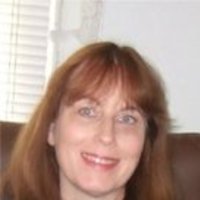 Holly writes clear, concise copy that will help you boost your search engine ranking, attract new clients or share important information with your readers. She regularly relies on her marketing/public relations background to create compelling, well-researched copy. Topics covered include healthcare (medical and dental), marketing, management, human resources, small business advice, digital solutions, consumer products, real estate, home improvement, healthy living and travel.
Customer Ratings: