Are Self Driving Cars About to Change the World?
Order this Standard Blog Post for $107.50:
This article will discuss autonomous vehicles, chiefly through an update on current tech, predictions for the near future, and expert theories about how self driving vehicles will transform our traffic patterns and infrastructure.
---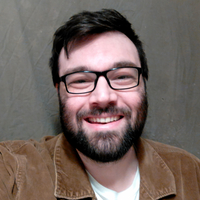 New York, New York, United States
Writer for over 7 years
Last online over 1 year ago
Customer Ratings:
Stephen is a freelance copywriter with 13 years of experience based in New York. He specializes in white papers, short form industry-oriented content, and consumer/lifestyle articles.
Hire Stephen