3 Tips for Interviewing Teenagers
Order this Short Blog Post for $49.50:
Use these tips to get the best performance from teenage candidates during interviews: avoid complex industry jargon, alter your questions to ask about education/extra-curricular activities as well as work experience, and ask about their ambitions.
---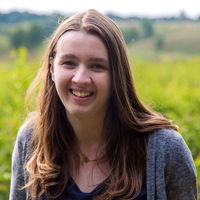 I'm a full-time freelance writer with over 5 years' experience providing blogs and businesses with clear, concise, and informative content. I'll take the time to fully understand your brand and create content that customers will be keen to read, share, and engage with.
Customer Ratings: