How to Write a Good Product Description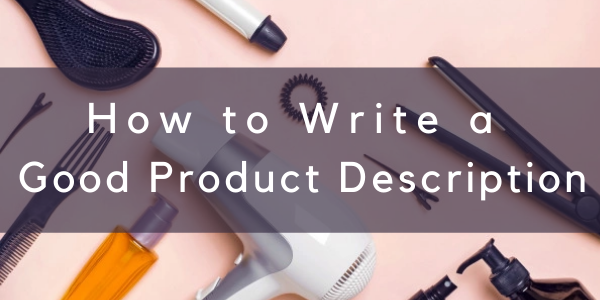 Research shows that about 80% of items placed in e-commerce carts get abandoned. People might show interest in your products, but most of them never complete their purchases. You can take several steps to improve your e-commerce statistics. The following instructions will focus on how the best product description writing services attract visitors and convert them into customers.
Know Your Ideal Buyer Persona

You can't convert everyone, so don't waste time trying to reach that goal. Instead, focus on appealing to your ideal buyer. When you write a product description specifically for your ideal buyer, you can carefully choose your words and messaging to increase sales.
Creating Your Ideal Buyer Persona
Numerous tools can help you create an ideal buyer persona. You don't necessarily have to spend money on software or consultants to start writing product descriptions for your target buyer, though.
When developing an ideal buyer persona, start by making a fake name and filling in the person's details, including their:
Background, such as employment history, whether they have children, and whether they attended college.

Demographics, such as age and household income.

Identifiers, such as personality traits (calm, organized, anxious, etc.) and best ways to contact the person.
Once you know your ideal buyer, you can start writing product descriptions that the person will like. Of course, this person doesn't exist. Plenty of potential buyers, however, share this imaginary person's traits. When you appeal to one ideal buyer, you can start attracting customers closely aligned with the persona's background, demographics, and identifiers.
Create a List of Keywords for Your Product Descriptions

Your product descriptions can't convert customers until people find your product. Improve your product descriptions' SEO by including keywords you think people will use to find items like the ones you sell.
For example, if you sell dresses, you might want to create a list of keywords that includes:
Organic cotton dresses.

Lightweight dresses.

Summer dresses.

Dresses with pockets.

Casual dresses.
Try to choose unique keyword phrases — but don't get too obscure or you risk losing your audience. Luckily, plenty of keyword research tools can help you choose phrases that match your SEO goals.
Recommended reading: The Best SEO Keyword Rank Trackers 
Choose Descriptive Words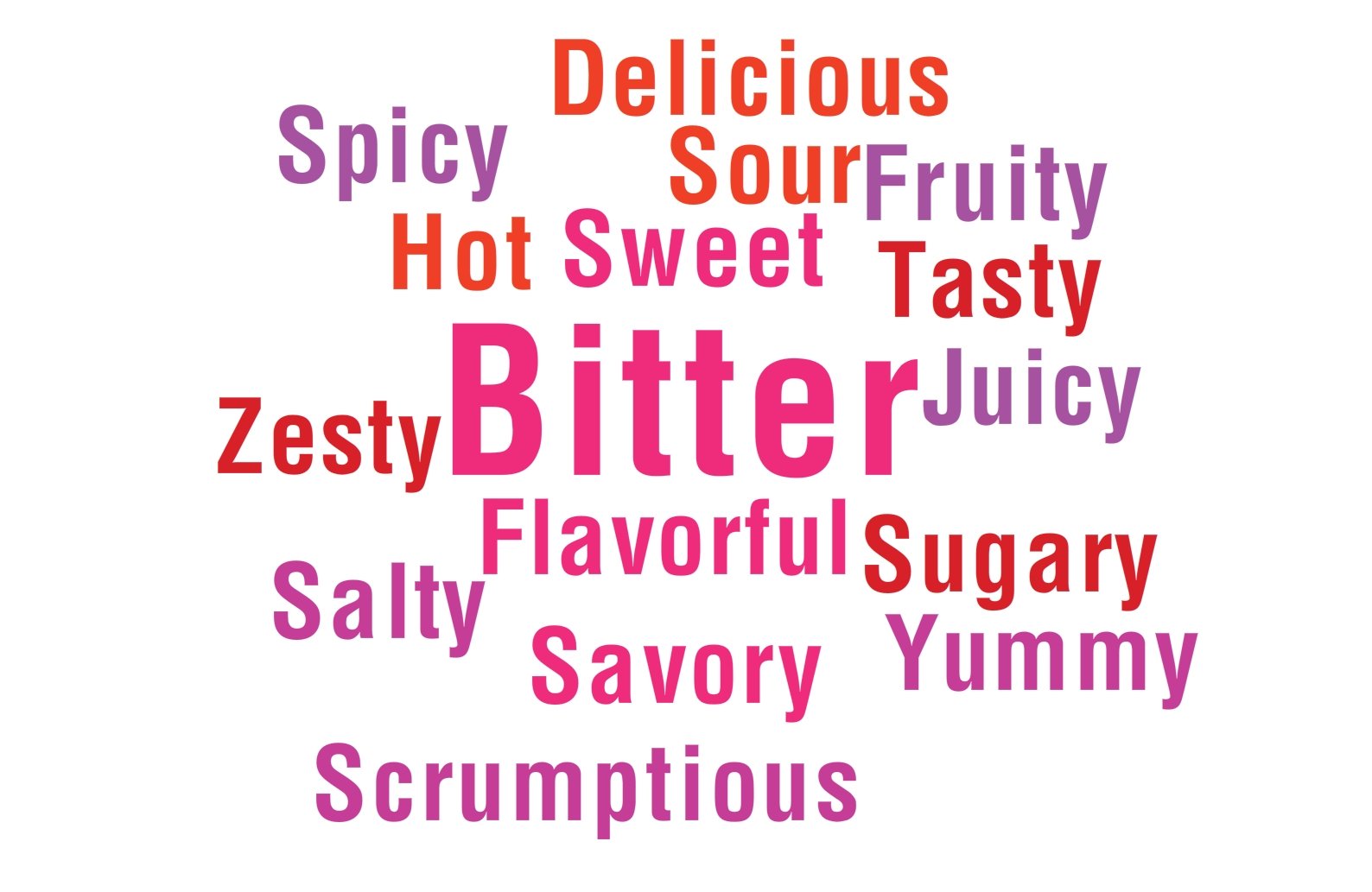 Depending on where you plan to post your product description, you might have a chance to use anywhere from 20 to 200 words to entice potential buyers. Regardless, you do not have room for filler content.
When you cut filler content, look for cliched words that every e-commerce store uses. The words "excellent" or "terrific" don't help you. Too many stores already use those words when describing their products.
Look for more descriptive words that will help people imagine what it feels like to use your products. Don't say you have an "excellent summer dress." Choose something more descriptive like "floral-print summer dress" or "linen summer dress."
You have limited room and time to grab your reader's attention. Don't waste either on meaningless words that won't convert visitors.
Include Details When You Can

When writing longer product descriptions, give your customers details that will help them decide whether they want to buy your items. If they feel disappointed when they receive their purchase, you will lose money on shipping and restocking.
When describing the summer dress, for example, you might include details like:
Available sizes.

Where it was made.

Available colors.

The garment's length.

The type of materials used.
Think about what will matter to your shoppers. If you have room to include an important detail, add it to the description.
Tell Stories That Make Products Feel Personal
Telling a good story can help you break down rational barriers that prevent people from completing their purchases. A picture of your item probably doesn't evoke many emotions unless you're selling something cute or sentimental. Words give you the opportunity to connect with buyers on an emotional level.
You could do this by describing the item's origin. For example: "A humid evening in Atlanta inspired designer Almy Mirror to make the first prototype for this lightweight summer dress. She improved it throughout the season until she had a dress everyone envied."
You could also tell shoppers why you chose to sell a specific product. For example: "We spent months talking to local designers before we found the perfect summer dress. The moment we felt its lightweight linen and billowy fit, we knew we had the right design for our store."
Think about what makes your product unique. Every item has a story behind it. Tap into the experience to motivate buyers with feeling instead of logic.
Add Social Proof to Your Product Pages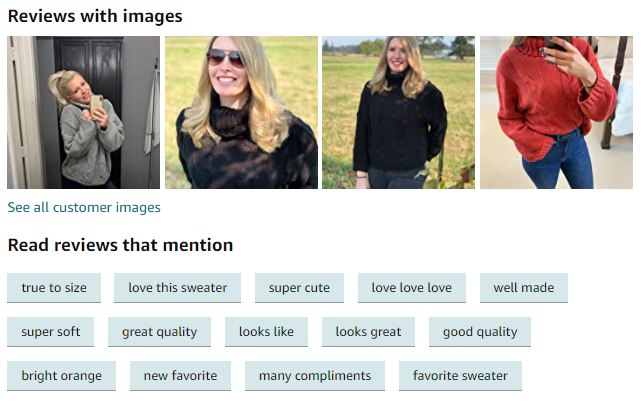 Few things motivate humans as well as social assurance. When you know other people are happy with an item, you become more likely to purchase it. That's one of the reasons you see so many of your friends online asking for recommendations when they need things like lawn care, new hairstylists, or vehicles. Everyone wants input and validation before they spend money.
You can add social proof to your product description page by including quotes from real-life customers. Often, you can pull quotes from your social media pages.
You could offer even more encouragement by including quotes from authorities. If a celebrity said that she loved wearing your dress, put that quote on your website. Use that person's influence to increase sales.
Include a Call to Action (CTA)

Sometimes, people want you to tell them what to do. A good call to action removes doubt and tells shoppers how to act.
Some of the best CTAs are straightforward, simple phrases like:
Get your lightweight summer dress today.

Choose your size and relax into summer.

Order your summer dress before it gets too hot.
Hire Product Description Writers on Scripted
Obviously, you need to put a lot of time and thought into crafting product descriptions that attract search engine crawlers and convert shoppers. Save yourself from that by hiring a professional product description writer on Scripted. Start now by reviewing writer profiles and choosing someone familiar with your industry.