The Best SEO Keyword Rank Trackers of 2019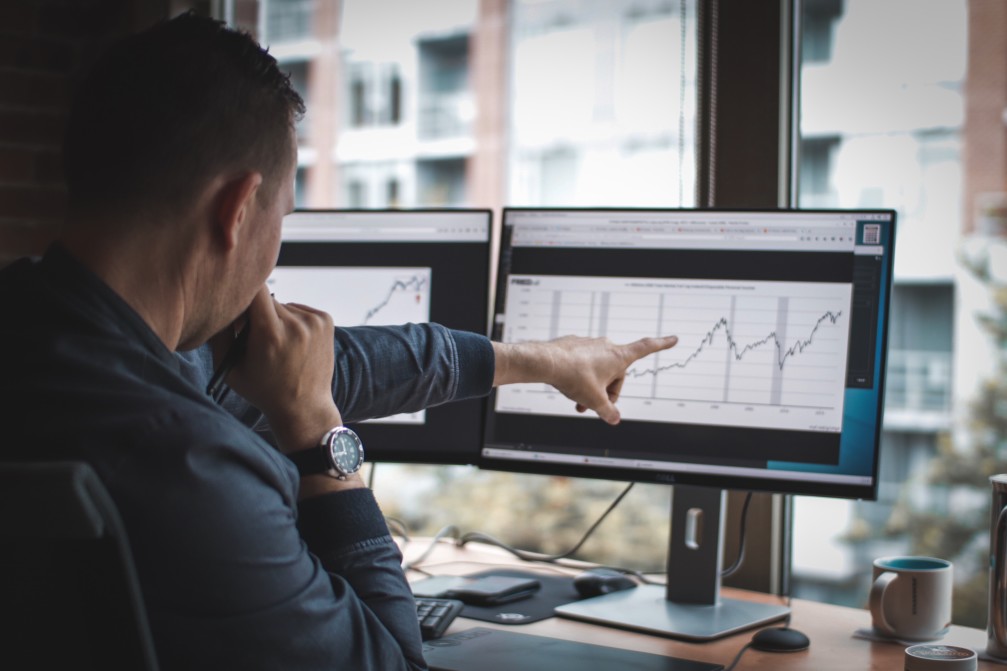 If you're anything like the average webmaster, you undoubtedly put a lot of thought into SEO. But, so many people make the mistake of pouring all their time into optimizing that they overlook the ability to actually track the results of their efforts.
The number of visitors your pages get is only one part of the complex equation. Knowing how your SEO efforts are impacting your site's ranking for different keywords is essential to making progress and staying ahead of the competition. 
Here are the best keyword rank trackers of 2019: