Why Should I Use Inbound Marketing? The Data Behind Inbound Success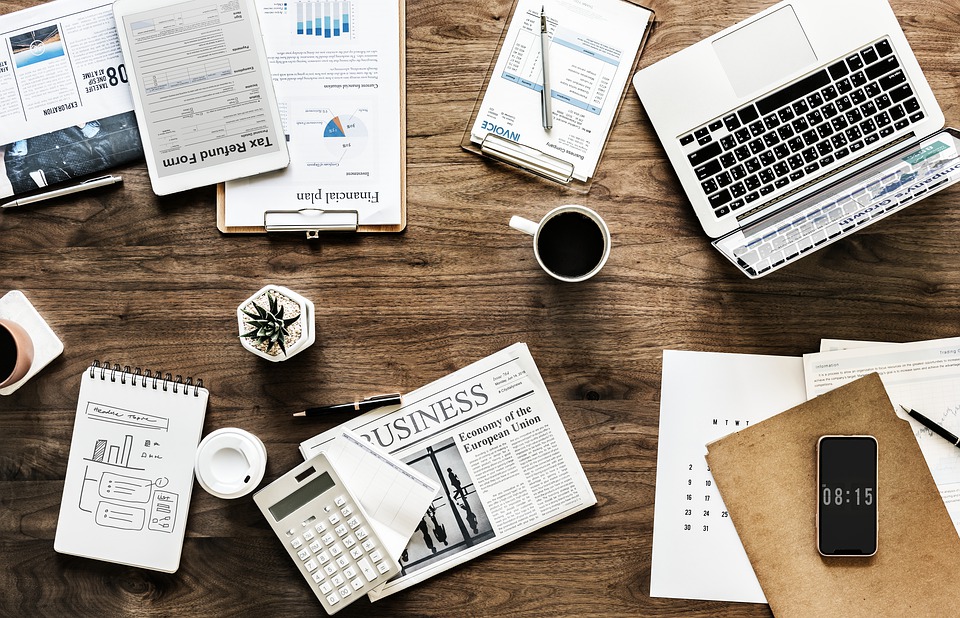 So, you have a pretty good idea of what inbound marketing is. And, now that you have a grasp on how it works, you may be ready to tackle it for your company. However, how can you know that the investment into an inbound marketing effort will be worth it?
One of the most effective ways to convince yourself and other people at your company that inbound marketing is worth time, energy, money, and resources is understanding the benefits of inbound marketing. By knowing what it can do to improve business and understanding the different ways it can benefit your company, you can ensure that you make a marketing investment that's going to pay off.
The benefits of tackling an inbound marketing effort are many. Here are just a few of the concrete statistics that show just how much inbound marketing can pay off:
How Do You Execute Inbound?
Because inbound marketing is a sound strategy that is worth investing in, you should consider tackling it at your company to make your marketing dollars go further and to more easily grow your customer base. Executing an inbound marketing strategy may seem overwhelming if you've only relied on outbound tactics before. However, launching an inbound marketing plan only takes a few simple steps, and you can start seeing results from your inbound efforts quickly.
To launch your inbound efforts, you first need to focus on one thing: content creation. Content is at the heart of any inbound marketing plan, and you need to make sure that you have high-quality content to share that will both draw in and wow potential customers. In order to create the right kind of content, do some work to understand who your customers will be and what they want or need. This will help you be certain that the content you create offers potential customers some value, and that it actually works to move them through the buyer's journey to become a paying customer - and an advocate for your brand.
When creating your content, look at each stage of the sales funnel. The three stages are top of funnel (TOFU), middle of funnel (MOFU) and bottom of funnel (BOFU). You should create content for each individual step of the funnel, since different material will appeal to different consumers, depending on where they are in their customer journey - or whether they are ready to buy. When you're creating content, make sure you're specific about where each piece of content will be used. That way you can ensure you're harnessing its power and appealing to the right people, at the right time, and in the right way.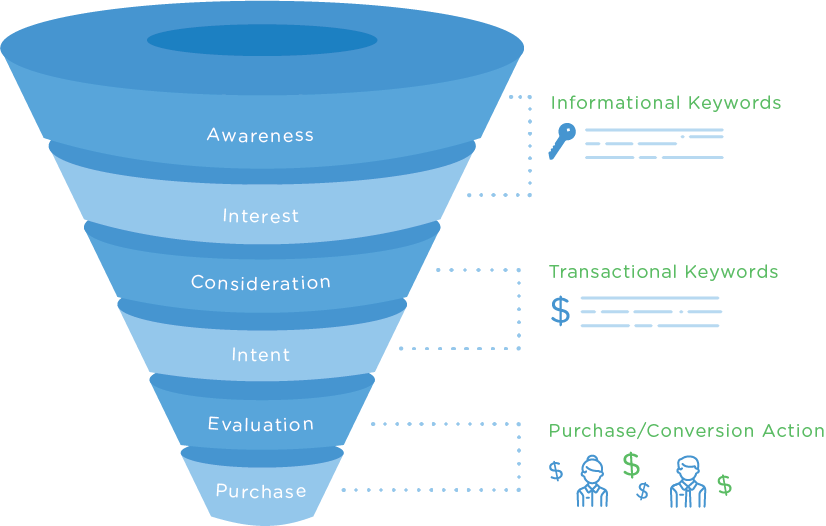 Types of Inbound Content to Create:
If you're ready to create content for your inbound marketing efforts, consider tackling the following media and platforms:



Ungated, free content: blog posts, videos, pillar content, case studies




Gated content, to convert: ebooks, resource guides, white papers, templates




SEO: search optimized blog and website content that people can find via a search on a search engine




Social media posts: content that you create and publish on social media networks like Facebook, Instagram, LinkedIn, Twitter, Snapchat and more.




Email content: Marketing emails or email newsletters, once you've collected the email addresses of sales leads



Who Should Use Inbound Marketing?
Inbound marketing is powerful and creating content is an effective way to bring awareness to your brand and convince people to buy from them. However, how do you know if an inbound marketing plan is right for your company? There are some steps you can take to analyze whether your company or organization is a good fit for an inbound marketing strategy.
First, consider what your company's goals are. Are you looking to build a brand reputation and grow your customer base so that you can expand your business and generate more revenue? Next, look at your audience. Is the audience that you're hoping to attract one that consumes content, one that spends time on the web, and one that is looking to be wowed and delighted? Finally, consider your sales process. Do the people that you sell to go through a journey before you finally close a deal with them? Do they need to be led through a buying process and convinced to make a purchase? Or, alternatively, do they arrive ready to buy?
Inbound marketing benefits many businesses - however, it's not the right marketing strategy for every company out there. Some of the types of businesses that can thrive using inbound marketing include:



Retail and e-Tail businesses




Insurance-based businesses




Professional service providers, like accountants, lawyers, bookkeepers and more.




Health service providers




Contractors




Manufacturers



Businesses that might not benefit from inbound marketing efforts include:



Companies that sell commonly used, well-known (and little-researched products) (e.g. pencils, garbage bags, etc.)




Companies that are rife (or overwhelmed) with customers and aren't actively looking to grow




Companies with stubborn (and strong) sales teams who aren't willing to work with marketing to nurture or convert leads




Companies that only offer very geographically specific products or services (that don't need to attract a big audience); For these companies, devoting resources to content can be a waste of time and resources.



ICYMI:
Part I:
What is Inbound Marketing?
Part II:
Inbound Marketing vs. Content Marketing: What's the Difference?
Part III:
Inbound Marketing Methodology and Process
---
Published by
Becky B
on Tuesday, February 20, 2018
in
Content Marketing
,
Digital Marketing
,
Email Marketing
,
Seo
,
Social Media
,
Digital Marketing
,
Email Marketing
,
Hubspot
,
Inbound Marketing
,
Seo
,
Social Media Marketing
.