Weekly Content Marketing Trends January 24, 2022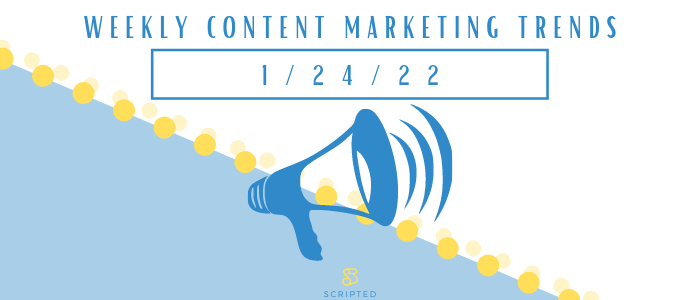 Beat the January blues with our content marketing trends and hacks for this week! If your new year's resolution was to have a better content strategy, or you're wondering exactly how you get that podcast started, we've got you covered. Get in touch to find out more or to ask any content marketing questions – we're always happy to discuss solutions.
Quick Links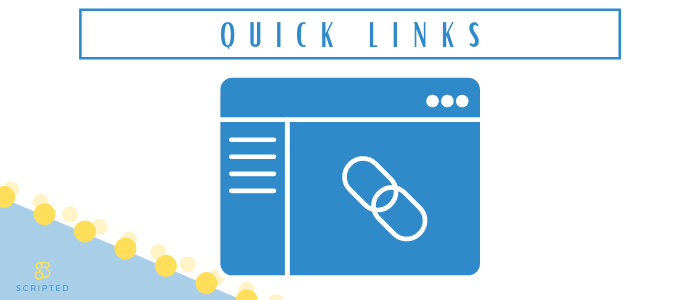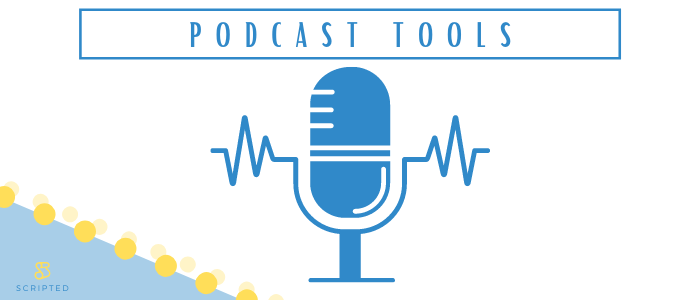 Last week, we talked about the ongoing rise of the podcast. Many tools have made it easier than ever to take advantage of this trend. If you're using a website based on WordPress, you may already have been invited to Anchor. Anchor allows bloggers and content writers to instantly turn their creative works into podcasts – as long as you don't mind an AI voice reading your piece. Alternatively, you can simply record the content yourself and Anchor will "publish" it to various podcast hosting sites, even Spotify.
Alternatives to Anchor that allow you to stay in control of your content include:
Remember to check with individual providers about costs associated with using their platforms!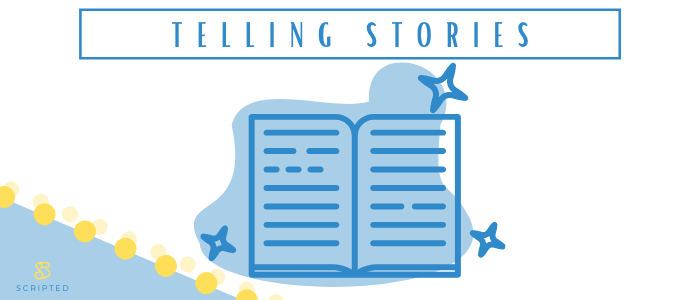 If the overwhelming success of the movie Don't Look Up tells us anything, it's that consumers want more than just information. The movie is the second most popular of all time on Netflix, as of January 2022. It's got more people thinking about climate change than ever before, succeeding where scientists have failed for years. Telling a story that people can relate to is so important. Even Harvard Business School promotes the benefits of storytelling for learning.
Does your content have an emotional hook? Does it have humor, if appropriate? Does it speak to your target audience?
Yes, it's important to be accurate, but go for more than the facts. As we move further into 2022, expect to see many more businesses enhancing their content marketing strategy with writing that appeals to consumers on a far more personal and engaging level.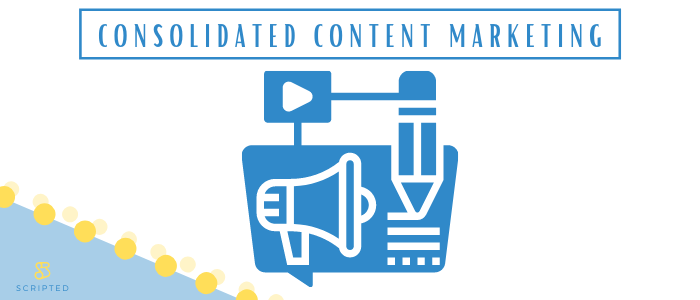 2022 is the year of the focused strategy – picking out exactly what you want from your content and using those goals to drive your content across every platform. Forced content is never welcome by anyone. That's when you're constantly dropping stuff into people's inboxes without any cohesive theme. Assuming that people want something because it's free is a mistake – and can actually drive away clients! Consider having a content mission statement: something that everyone who deals with content has read and signed off on. This allows you to streamline your content and make it relevant to your target audience.
Social media is a great tool as, by its very nature, it allows customers to choose what they see and what they don't. Over half the global population uses social media, so be sure to think hard about how to make it work to your business's advantage in 2022.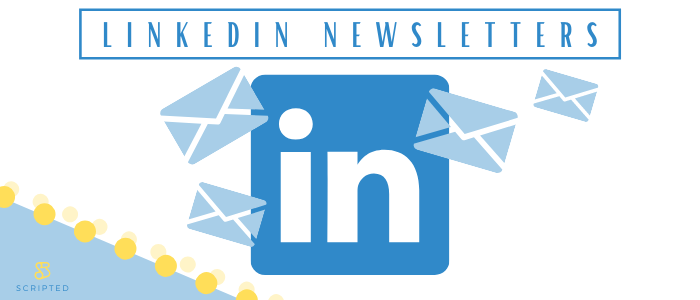 Content marketers should know that LinkedIn has expanded and updated its newsletter creation tool, allowing more people to take advantage of this feature. Plans seem to indicate that this feature will become more accessible later in 2022. Newsletters might seem like an old concept, but creating specific content tailored to users that have signed up for it can be incredibly rewarding for businesses. Newsletter readers may consume twice as much content as those who don't sign up for one. Utilize an expert content creator to ensure your newsletters are engaging and relevant for your users or customers.
LinkedIn is a valuable tool any business should consider. Stats show that:
46% of business website traffic attributed to social media actually comes from LinkedIn.

82% of B2Bs find success on LinkedIn.

There are currently 800 million active users on LinkedIn across 200 countries.
We've talked a lot about getting the content writing side of marketing right, but there are times when only a visual will do. Think about the marketing genius that is Spotify Wrapped. An image-based rundown of all your favorite music. Essentially, It's a slideshow that uses bright colors, humor, and sentimentality to keep users watching. More importantly, it boosts usage of the app by around 21%. That's a huge uplift.
If you're unsure about how you can take advantage of the power of images, consider using the following tools:
Instagram – people come for the images, stay for the positive brand messages

Infographics

Blogs translated into graphics or slideshows

Gifs

Videos

Micro-video services, such as TikTok
Just remember to talk to your content creators about accessibility, such as providing image IDs and descriptive text for those with visual impairments, or subtitles for videos.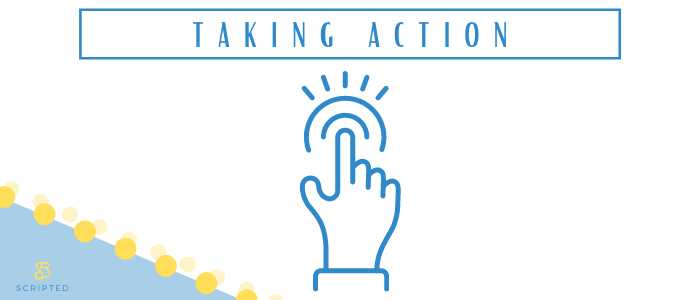 Excited by these content marketing trends but not sure where to start? That's why we're here!
Scripted provides everything you need to make your content marketing strategy come alive and work for you, whether you're a small business just starting out or an established enterprise wanting to take advantage of the latest developments.
Our team of professional content writers is carefully vetted and each one has industry-specific experience and expertise so you can choose a content creation team that tells the story you want to share with your clients or customers.
Best of all, you can try the whole system out for 30 days! What's stopping you? Click here to get started.