Five Ways to Turn Your Audience into Content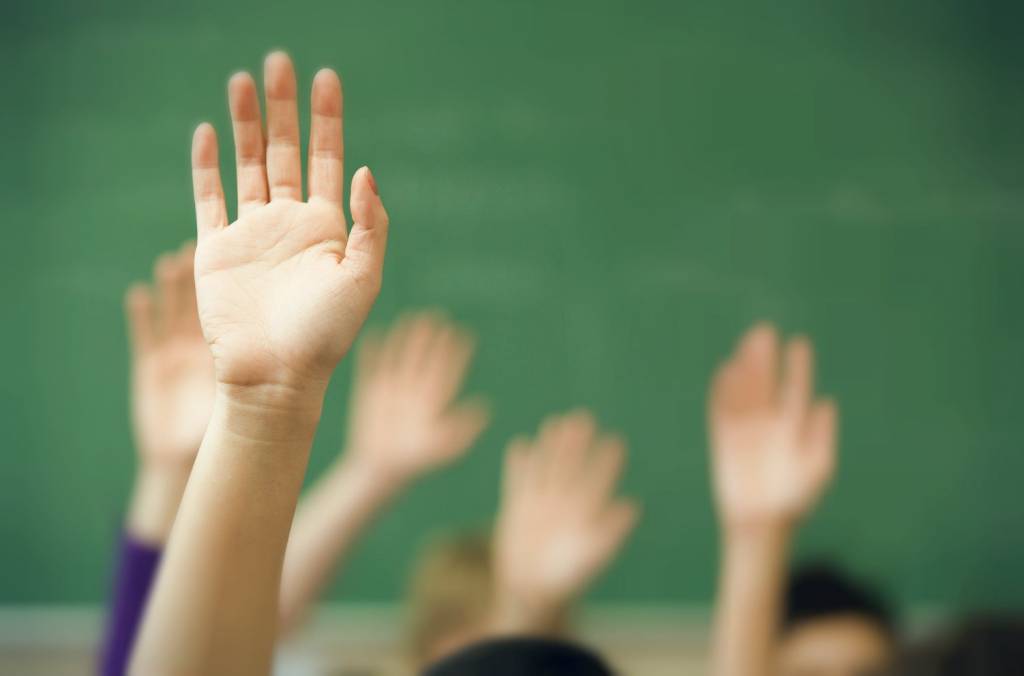 Running out of story ideas? Listen to your audience.
Finding intriguing topics to write about can be a challenge, especially if your business has a niche market. However, what many content creators forget is that the best story ideas are right in front of them, buried in their already-established communities. Your audience wants to read what they're most interested in, and if you've done a good job engaging your audience so far, chances are they've already revealed what piques their interest and curiosity. If you haven't looked to your audience for help in content creation strategies, here are five ideas that are easy to execute.
See also: How to Grow an Audience Through Content Creation [Expert Interview]
1. Surface Valuable Stories in Your Community
Storytelling is an incredibly powerful tool in your content strategy. One of the best ways to surface those stories is by sifting through you comments section and reaching out to your audience directly. If you write about something that really resonates with a reader, they're more likely to chime in about it. They even might have an incredible firsthand tale about a topic.
For example, that's how LearnVest (a personal financial advising business for women)
finds their powerful stories
-- which are often their best performing pieces of written content.
What's really interesting is that we have such a strong community now that we will publish one essay -- like 'How I Saved $25,000 in One Year,' or 'How I Live My Life Off Credit Card Points.' There's such an outpouring in the comments that I would say about one in five personal stories in particular come from a LearnVest community member writing in or leaving a comment, and we reach out to them and say, 'Hey, would you like to tell your story?'
- Carrie Sloan
, the Editor-in-Chief of LearnVest
See also: How LearnVest Became a Trusted Authority in Financial Advice
2. Host Live Twitter Chats
Twitter chats are a great way to engage with your community and get immediate responses back. They're also a great way to get creative with your written content. Let's say you've hosted a very successful Twitter chat about fly fishing. From there, using the designated hashtag for the chat proceed to collect the most re-tweeted tweets (or whichever ones were most thought-provoking) and make a blog post out of it. From there you can tweet the blog post to everyone you mentioned who will hopefully re-tweet that as well.
3. Answer Your Customer Service Questions Through Blog Posts
Another way to listen to your clients' needs and transform that into valuable content is by listening to what they're asking for in terms of your service and product. A great way to find out is to talk regularly with those who communicate with your clients the most. It could be the sales team or customer service. Ask them what trends and reoccurring questions they come across regularly. You can also take it a step further and ask your audience directly what they need information on.
See also: How to Use Twitter for Customer Service
4. Blog About Influential Comments
If you already have a really engaged audience, chances are comments are naturally turning into Op-Ed articles. If there's a really timely story that many people are commenting on, one idea is to turn those comments into a separate blog post. For example, you can start a "Key Comments" series. Not only will this help produce more content, but this will also motivate more readers to comment on that post since they're more attached to it.
5. Ask Key Commenters to Write for You
Finally, if you have all-star commenters in your audience you can always reach out and ask them to write for you directly. If they have experience and are passionate about the topic, why not?
How have you incorporated your audience in your content? Share your stories with us below.To Read More About Content Creation, See Below: How Content Helped LearnVest Become a Trusted Authority in Financial Advice How to Make Sure Your Content's Quality is Suitable for Google News How to Use Twitter for Customer Service