How to Use Twitter for Customer Service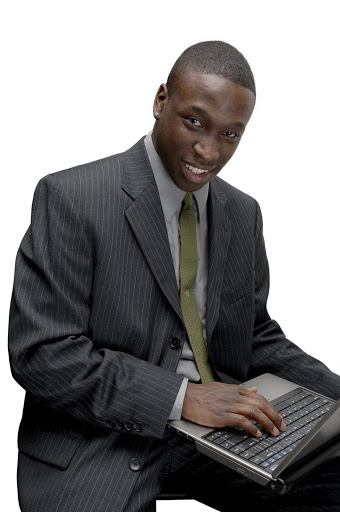 If the goal of customer service is to be efficient and convenient, then social media is the ideal forum for achieving this. You want to reach out to as many of your clients as possible to ensure their satisfaction with your company. With so many people turning to social media for information, it makes good business sense to utilize the customers' preferred forum. Still, you don't want to add anything that will inundate you to the point where the quality of your service suffers. This is where a platform like Twitter comes in.
Twitter's instant communication capabilities makes it the most efficient platform for businesses to use for customer service.
The need for a quick response time
The amount of time the average consumer is willing to wait has greatly diminished with the onset of the internet and online customer service.
When determining what your company's response time should be, even a couple of hours might be stretching it. You need to make sure that an initial response to the client's query is sent as soon as possible, even if fully addressing the client's needs will ultimately take more time.
Social Media Examiner
suggests that you set a rule to keep response times under 5 minutes. They conclude that, "No matter what problems come up, nothing trumps being there for people, exactly when they ask for it."
Don't sound like a computer
Twitter can also allow you to show the human side of your company. This is done by posting things that are conversational, interesting, and not strictly business all the time.
It is important to write your responses as if you were having an actual conversation with the customer. Don't try to show your lawyer side - even if you are a lawyer - or sound too technical. Instead, open with understanding and finish with a willingness to help solve the customer's problem. Also, it is a good idea to use customers' names in your response, as it lets them know you aren't just sending an automated response.
Remember, you only have 140 characters to get your response across. Don't waste a single one of them.
Creating a thorough response process
Regardless of whether the problem is isolated or widespread, your goal is for as many customers as possible to see what is going on and how you plan to resolve it. Even if they are not currently experiencing a particular problem, exposure to this information will prepare them in case they experience a similar problem in the future.


First send a regular tweet out to everyone explaining the situation.


Next, respond to the original customer with a direct message. This should offer a bit more explanation regarding your plans to resolve the issue.


Finally, if the problem has been successfully resolved, publicly reply to any additional support questions.


Your ability to connect with customers at a moment's notice is a powerful advantage. By fostering a thorough Twitter community and keeping responses timely and personal, a business can greatly enhance customer experience, thus increasing customer loyalty and repeat business.