7 Ad Copy Best Practices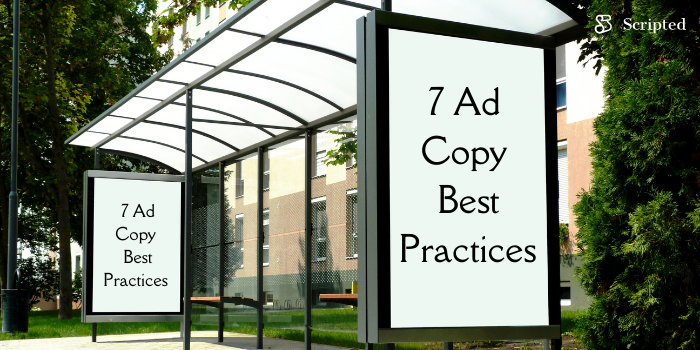 Are you looking to move fast in your next marketing campaign?
Ads offer paid opportunities to boost your search ranking for rapid growth opportunities. Find out how to make the most of this investment by reviewing these ad copy best practices and connecting with talented writers who use them.
Understanding Ad Copy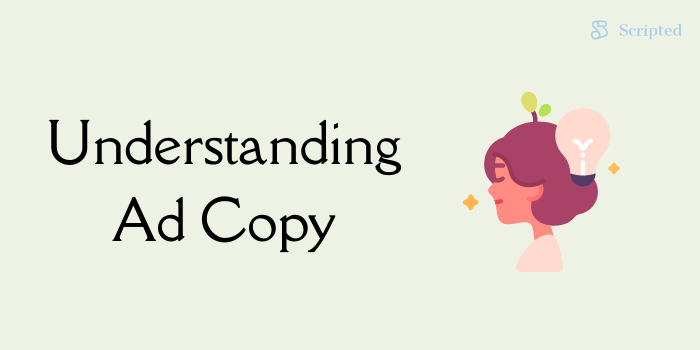 Ad copy is a direct, short-term copy style designed to grab attention and create memorable impressions. The direct nature of ad copy makes wording and tone critical. 
With the right ad copy, here are some benefits you can enjoy.
Great first impressions

Improved SEO

More conversions

Increased ROI

Credible brand authority

Loyal following growth
Review the types of ad copy and current trends as you prepare for an advertising campaign.
Types of Ad Copy
A wide range of platforms offer paid advertising opportunities for companies. You can choose one strategy or blend all of these to fit your business goals:
Google ads

Display ads

Sponsored social media posts

Pay-per-click ads
Current Ad Copy Trends
One of the biggest trends in ad copy is video advertisement. While this trend isn't exactly new, it's here to stay. Video ads are shaping up to be shorter and shorter. According to one analysis, some users close ads in 10 seconds or less.
Another trend is authenticity. Customers want authentic messages, so aggressive sales approaches and over-the-top promises aren't going to win you the confidence of many of your customers.
7 Ad Copy Best Practices
Find out how to create trending ads with these ad copy best practices. Match a competitive strategy with a team of ad copywriters in your industry to power your next advertising campaign and promote new customer connections.
1. Use Compelling Statistics and Data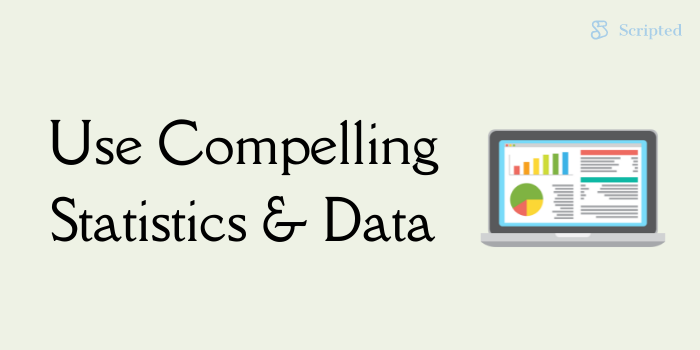 There's something about numbers that grab attention and clearly communicate information. The specific numbers and data you use will depend on your advertising goals. Here are some popular examples of statistics and that your ad copy shine:
The average or lowest rate for your product or service

Turnaround time for your product or service

Percentage of satisfied customers

Number of products you offer
2. Consider Emotional Appeals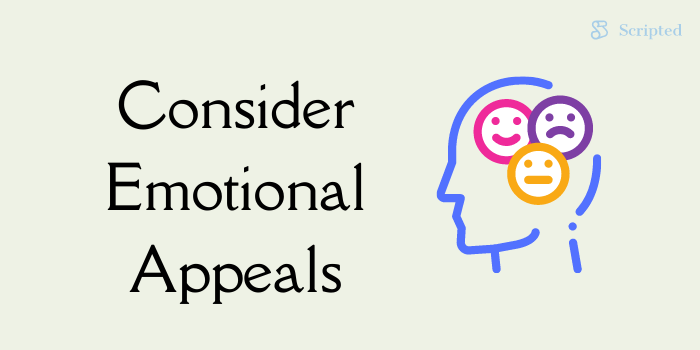 This strategy works better in industries that deal with emotional situations. For example, divorce lawyers, dating sites, and greeting card designers can use emotional language to connect with their audience's emotional state.
Emotional content needs to be delicately handled. You can consider using negative emotions, but positive emotions in your copy can be more inspiring and lead to more traffic.
3. Incorporate Keywords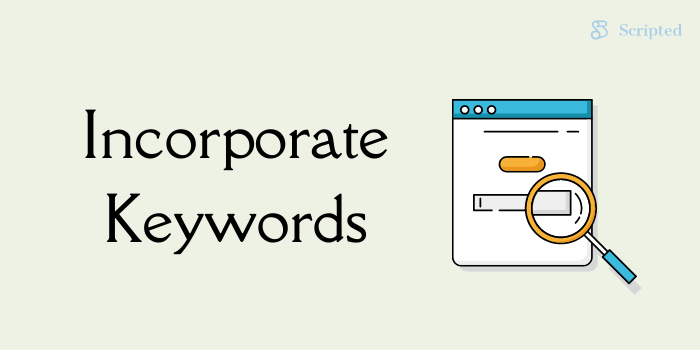 If you're not using keywords relevant to your industry, you may be wasting your advertising budget. This ad copy strategy may be obvious to many but is missed by many businesses.
Work with keyword research tools and content strategists to help you find the most competitive keywords. Balance highly searched keywords and ones with lower search volumes to maximize your investment.
4. Know Your Audience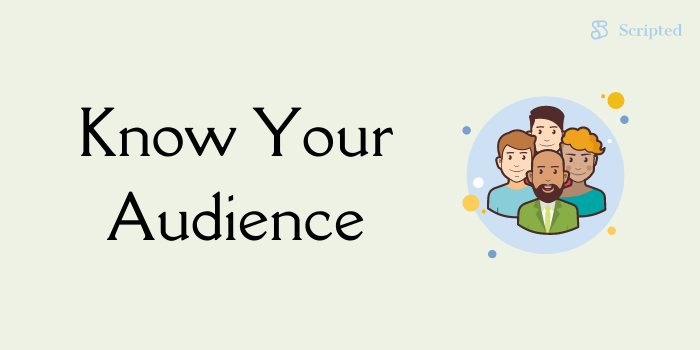 Ad copy needs to be tailored to your specific audience. Like creating web pages or ebooks, ad copy offers you the opportunity to connect with a specific set of customers and potential customers.
Know your brand voice and tone before starting an ad copy campaign. Here are some questions to help you think about your brand voice:
Playful or serious?

Informative or entertaining?

Formal or informal?

Enthusiastic and sassy or straight-faced?
Mailchimp offers excellent examples of a clear, engaging brand voice. Quirky, witty graphics add just the touch of humor to the features and benefits, written in a clear, straightforward manner. For example, an image of a giraffe leaning over to help a dog climb on its back is used with the header, "Award-winning support." Another header, "250+ app integrations," is paired with an image of a seven-fingered hand holding three thumbs up.
5. Offer the Customers' Objective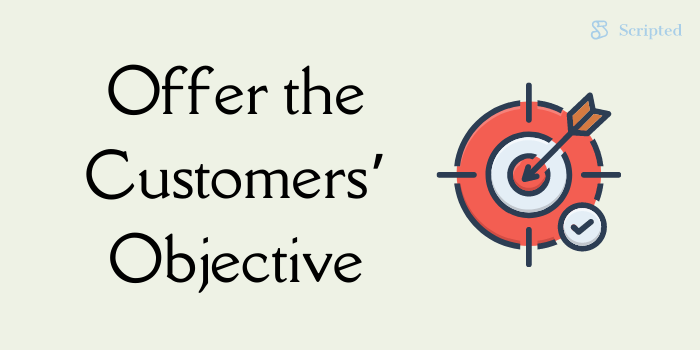 A headline and short description don't give you room for flowery language. Get straight to the point and state the product or service customers want. Whether it's an insurance quote, custom T-shirt, or local contracting service, your ad copy should clearly state that you offer the solution your customers are looking for.
This can be a little more complicated if you have a wide range of service or product offerings. Spend some time researching your most popular offerings. Consider creating multiple ads that all focus on a specific product or service. This strategy gives your ads the focus they need but still helps you connect with a wide range of customers.
6. Maximize Your Word Count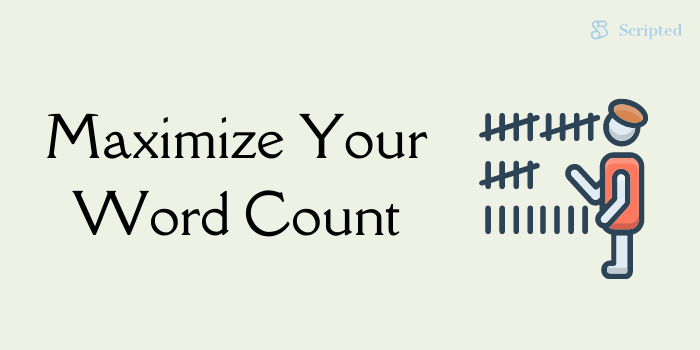 Know the maximum character count for your ads and make the most of it. Google Ads, for example, gives you 30-character headlines and 90-character descriptions. You won't be penalized for using shorter descriptions and headlines, but you'll be communicating less for the same price.
7. Create a Unique URL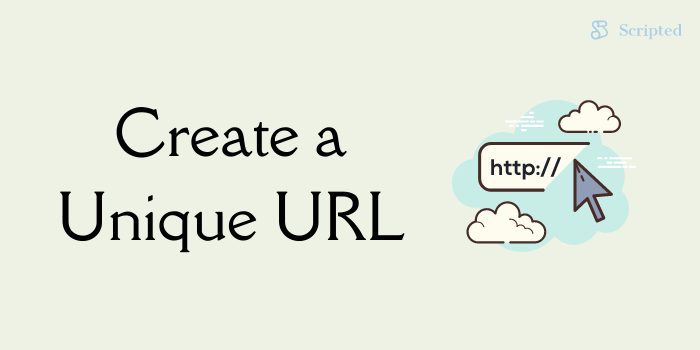 The URL of your landing page appears in the ad. This gives you more characters to use to highlight your company's products and services.
Try to include a keyword in the URL. If you don't have one in the destination URL, add a keyword to the display URL to help improve search results ranking.
Find Quality Ad Copy Writers With Scripted
These ad copy best practices are just the start of tips and tricks to compete for advertising rankings. Find ad copywriters with experience writing ads in your industry. Start a free trial to receive 100% guaranteed content from highly vetted writers.