5 Rules to Follow When Writing Headlines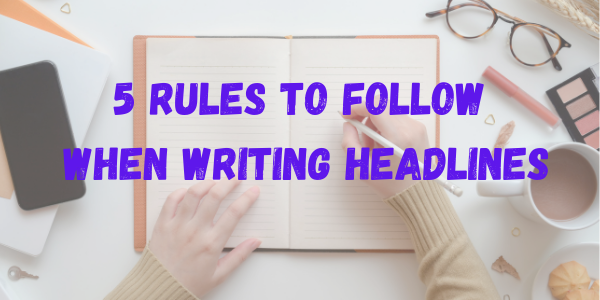 As most content marketers know, writing headlines is a science. Even good writing, the perfect mix of keywords, and valuable information can sink under the weight of a bad headline. With shorter attention spans than ever and an endless supply of content competing for their attention, most readers won't even bother to click on a piece of content if the headline doesn't excite them and clearly convey what they can expect.
On the flip side, a great headline will hook your reader right away with just a few words. A great headline entices readers to click on and (hopefully) engage with your content. Consistently writing great headlines can lock an audience in and turn them into loyal followers. At the same time, clickbait titles that don't deliver as promised can sink your ratings fast.
Whether you're writing an ad or a long-form blog post, here are some tips, rules, and best practices for writing effective headlines for all your content. 
5 Headline Writing Rules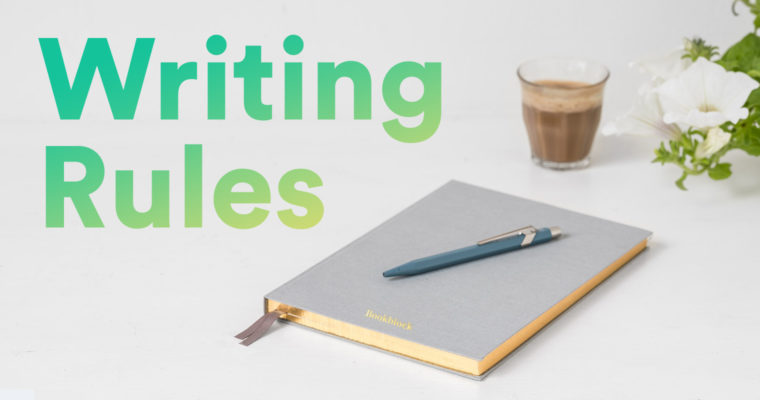 Think about the last time a headline really jumped out at you and made you feel you had to drop everything and click on it right away. For a string of just a few words, headlines carry the burden of getting busy and distracted people to choose one piece of content over the hundreds of other choices they encounter every day across multiple screens and devices.
On the internet as in life, you usually only get one chance to make a good first impression as the old saying goes. 
1. Keep It Short and Snappy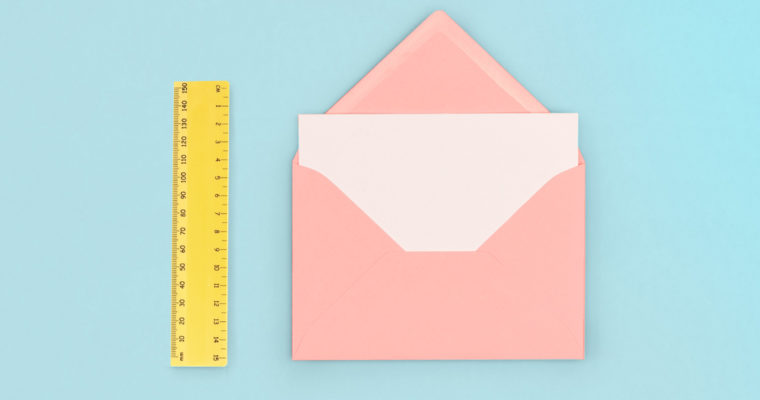 Headlines have to grab the reader's attention, convey what they can expect from the content, and why your piece of content is worth their time. That's a tall order, and you only have a few words to spare to get the job done.
If you make it too long, people will lose interest. As a rule of thumb, try to keep your headlines between five to ten words, or about 100 characters. 
In addition, you'll want your headlines to be snappy and interesting. You may use alliteration, puns or wit to grab readers' attention. Experiment with different combinations of words to see what works best. Even if you love the first headline you come up with, try to write a few for each piece of content until you hit on the perfect one. 
2. Use Quotes Sparingly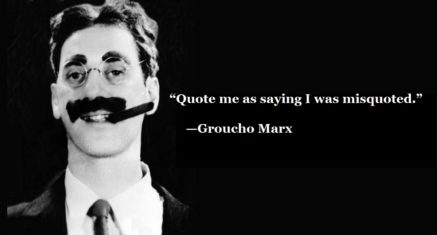 In most cases, quotes don't lead to attention-grabbing headlines. Most quotes are too long to make interesting headlines. In addition, they rarely tell readers enough about what they need to know: what your article is about.
Sometimes, however, you may want to use a quote. If you have a witty quote that sums up your article, or a prominent figure said it, you can use that quote. For example, during the Watergate era, "Nixon: I am not a crook!" worked well. 
3. Choose Point of View Carefully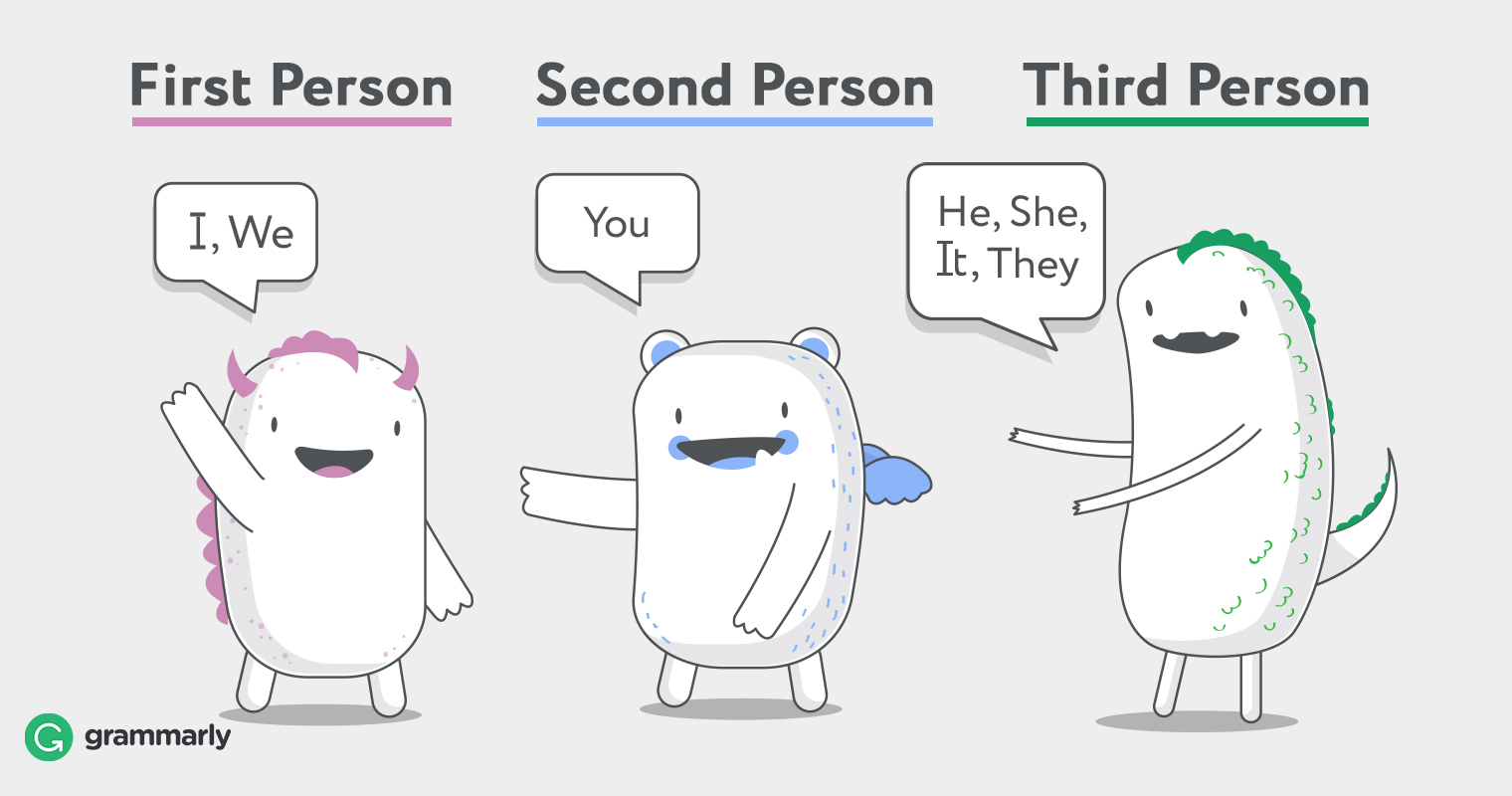 You'll want to use a point of view that appeals to members of your target audience. Every situation is unique, but here are a few things to consider:
Don't use first-person unless it makes sense and is appropriate for your particular industry or the type of content you're writing. For example, if you work in the self-help industry, blogs written in the first-person might lend a personal touch or give people hope that they can do what you did, and establish a personal connection with your products and services.

How-to blogs are very popular and can be useful for your customers to read. Use third-person in the title of these blogs (e.g., 7 Ways to Fix a Leaky Roof).

Second-person can help forge a personal relationship with the reader. For example, consider the difference between "Ways You Can Save Rent Money" and "Five Ways to Save Rent Money."

Third-person can denote formality or journalistic style depending on your target audience and the industry.
Also, keep in mind that the bulk of your copy has to match the tone and point of view of your headline. So if you use first or second-person in your headline, you need to use the same point of view in your copy. Don't use an informal headline with a formal writing style, or vice versa.
4. Choose the Right Headline Style for Each Piece of Content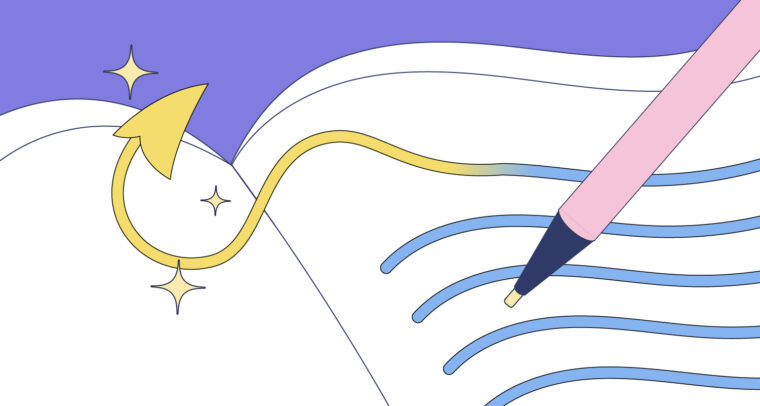 There are a couple of headline styles that grab people's attention. Two of the most popular are the direct question and the numbered list. With questions, asking something unexpected or thought-provoking may grab readers' attention and entice them to click and keep reading for the answer. 
Try to get creative and phrase your questions in a way that's unique and distinguishes you from your competition, especially if you're writing about a common topic that's covered extensively.
For example, Would Your Kid Say No? is a more engaging headline than Does Your Child Know The Rules?
Using a numbered list as a headline is popular because it tells readers exactly what they can expect and can grab their interest right away. However, try to shake it up and don't always use three, five or ten as a default. Sometimes you can surprise your audience and get attention with an unusual number such as four or seven.
The type of headline you use depends on your audience and the type of content you plan to write. If you keep it short, relevant, and interesting you will get reader attention and more hits on your blogs and other content.
5. Always Write Your Headlines in Active Voice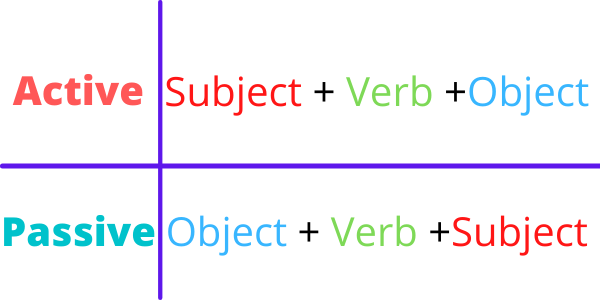 Most professional writers know that nothing kills good content like using the passive voice, and that includes headlines. But what exactly is the difference between active and passive voice, and can your readers really tell the difference?
According to Grammarly, "Active voice means that a sentence has a subject that acts upon its verb. Passive voice means that a subject is a recipient of a verb's action."
OK, but what does that mean?
Here's are some examples of headlines written in active and passive voice:
Active voice: Professional writers write great headlines.
Passive voice: Great headlines are written by professional writers.
Active voice: Readers love witty headlines.
Passive voice: Witty headlines are loved by readers.
Active voice: Great content generates sales and conversions.
Passive voice: Sales and conversions are generated by great content.
Hopefully, you get the idea! If you're not sure, apps like Grammarly or Hemingway are great tools to check for common problems like slipping into passive voice. 
In the examples above, both forms of the headlines convey the same idea, but writing in the active voice strengthens your content, making it punchier and easier to read. This is especially critical when you're writing headlines and only have so much space to get your point across. In each example, the active headline uses five words and the passive headline uses seven. Two words may not seem like that big of a deal, but they can make all the difference in a headline!
Find a Headline Writer on Scripted

The best way to guarantee great headlines and content for every project is to hire a professional writer to do it for you! Find a vetted and experienced professional writer for your content marketing needs on Scripted. We offer several plans for content marketers and businesses of all sizes and budgets, all of which provide access to over 6,000 skilled freelance writers