When Repairing Instead Of Replacing Could Save You Money
Order this Standard Blog Post for $84.25:
This article, aimed at cost-conscious consumers, will compare the merits of repairing and replacing goods, and suggest three everyday items that it is often more economical to repair rather than replace.
---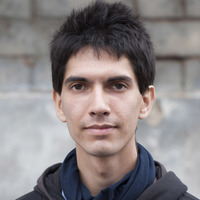 England, United Kingdom •
I am an award-winning writer, game designer and publisher. For the past six years I have worked as a freelance writer and editor, providing blog posts, web content, newsletters, eBooks and more for clients in a range of fields, from art and design to economics and marketing. I take a flexible approach, and always strive to find the right voice for any given job. If you have a project that you think I might be right for, don't hesitate to get in touch.
Customer Ratings: