What Everyone Needs To Know About Social Insurance In The US
Order this Short Blog Post for $49.50:
A lot of employees rely on social security when they retire; therefore, it is important to understand as much as you can about it. They might be reduced in future, taxation, might not be enough to live on, claiming early could hurt you etc
---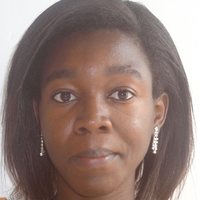 Get content that will convert your readers to followers and visitors on your site to customers. My key concern is to make you happy and provide you with the kind of content that you need. My specialties include email copywriting, copywriting, blog posts, website content, reviews and product descriptions.
Customer Ratings: