Blog Ideas For Travel
Content marketing blog ideas from freelance writers available for hire. Scripted vets bloggers for quality, creativity and expertise..
Get Started
Short Blog Post $49.50
This article would inform readers on how to help their skin. It would cover topics such as toners, moisturizers and cleansers based on their skin type.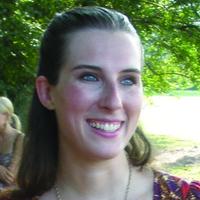 ---
Short Blog Post $70.00
This blog would go through ways to increase hair health to minimize breakage and dryness, such as hair masks, heat protectant, dry shampoo, and updo ideas.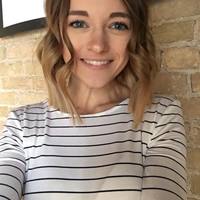 ---
Short Blog Post $49.50
Local stores stock their shelves with products promising to improve volume, but how many of these products actually work? I'll outline five products like Rusk's Thick, Sexy Hair's Powder Play, and Redken's Thickening Lotion.
---
Short Blog Post $49.50
I will share the best ingredients to look for in different products to fight wrinkles and fine lines. I will also share advice on what to look for when shopping for wrinkle removing products.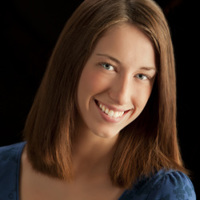 ---
Short Blog Post $49.50
This lifestyle post will discuss the most exciting trends for summer 2018 in the form of a product round up/list. The list will include premium press-on nails, clip-in hair extensions, and au naturale-looking makeup for the millennial woman.
---
Short Blog Post $49.50
If you're vegan or vegetarian, it's time to bring that philosophy to your beauty regimen. Look for the "cruelty free" bunny on your products, make masks and treatments and home and support local artisans making beauty products!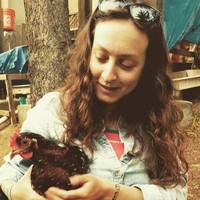 ---
Short Blog Post $63.75
Would you ever rub bird droppings on your face? How about letting fish eat dead skin off your hands and feet? These are just a couple of the bizarre beauty treatments you can find around the world. This post will tell you where to go to find them.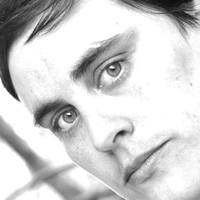 ---
Short Blog Post $49.50
Use this list of topics to start a dialogue and learn important answers to awkward or upsetting questions about aging parents' finances, wills, advanced health directives, need for assisted living and more.
---
Short Blog Post $70.75
If you shave on even a remotely regular basis you'll know that constantly replacing razor blades can be an expensive endeavor. This article will look at how to care for your current razor blades to make them last longer.
---
Short Blog Post $70.75
Shaving is one of the easiest ways to get rid of unsightly hairs, but before you grab a razor there are some things you need to know to make the process as smooth and painless as possible.
---
Short Blog Post $49.50
Applying makeup is easy with makeup brushes, but did you know maintaining your brushes makes all the difference in better application? Learn 3 tips for sustaining your beauty brushes, such as cleaning, discarding, and repairing your tools.
---