Blog Ideas For Travel
Content marketing blog ideas from freelance writers available for hire. Scripted vets bloggers for quality, creativity and expertise..
Get Started
Short Blog Post $49.50
I would write about the different amenities available at B & B's and how to find one that will make your vacation experience not only memorable, but spectacular! Thank you for your consideration.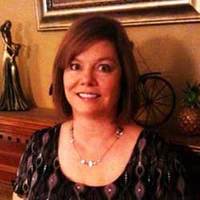 ---
Short Blog Post $49.50
There's lots to do and see in the Gatlinburg area, from the obvious (Dollywood) to the less-known or niche (whitewater rafting, taking a chair lift over the Smokies). In this post, I will give mention to the major attractions in the introduction, then go on to list some of the fantastic, lesser-known places visitors really shouldn't miss.
---
Short Blog Post $49.50
I will discuss 5 things you should know before taking your first cruise such as how to choose a room location for the least amount of movement.
---
Short Blog Post $88.75
This blog post will explore several different styles (and specific beers) that will pair perfectly with Thanksgiving Dinner (or another holiday, if desired).
---
Short Blog Post $82.50
This catchy blog post will think outside the cornucopia to introduce readers to other fun fall holidays from around the world. It will explore traditions, histories, and more.
---
Short Blog Post $88.75
What's the world of beauty and fashion going to look like a few short months from now? Wearables, tech and apps are taking over fashion, and we explore what's hot now, and in the future.
---
Short Blog Post $49.50
In this listicle-style blog post, I will share five ideas for gifts under $20 that people will truly cherish. If you want to give someone the perfect gift, but don't have a lot to spend. Read here!
---
Short Blog Post $70.00
Discuss some of the green options that seniors have to meet their unique needs. I'd be happy to take the client's company's offerings and use those as the basis for the article. Could even be green vacations for seniors.
---
Standard Blog Post $107.50
Discuss ways to save money for a vacation that don't involve having to cut out fun between now and then. Could include automatic savings websites like Digit and Acorns. Client ideas are welcomed.
---
Short Blog Post $49.50
When you are trying to live a life that is a little more green, the last thing on your mind is a trip to Disney. However, Disney resorts around the world have adopted an eco-friendly approach that means you can live green and enjoy your vacation!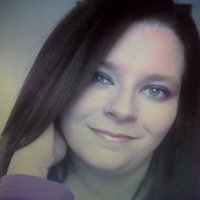 ---
Short Blog Post $49.50
Just think what we could accomplish if we could put "standing in line" time to better use. Here are 10 ways that everyone can be productive while standing in line.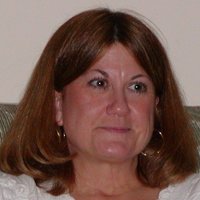 ---
Short Blog Post $61.88
This article is about 4 myths surrounding the idea of living in a tiny house on wheels. Subheaders: Mortgage Free, Easy to Park, Wasting Money on Big Houses, I Don't Need a Yard.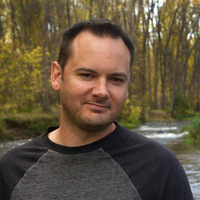 ---
Short Blog Post $49.50
l I would write about notable items to bring home from your vacation to the Bahamas, including items primarily found on the items such as rum or bamboo linens.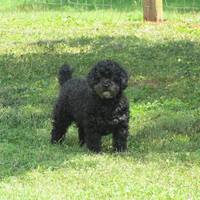 ---