Too Young to Think About Retirement? Think Again!
Order this Standard Blog Post for $90.00:
Even if you're fresh out of school (college, or even high school) and are just starting your career, it's not too early to begin thinking about how you want to spend your retirement years. Being young and a long way from retirement--in other words, having lots of "time")--is one of your most valuable assets. Don't waste it! Start now, in your youth, developing and implementing your retirement plan. Set your goals and begin working toward them--you can only regret it if you wait.
---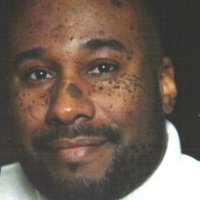 Myrtle Beach, South Carolina, United States •
I'm a versatile writer with over 12 years of professional experience in article composition, technical and legal writing, web copywriting, blog writing, and research. I've also got extensive editing experience, including content-, line-, and copy editing; Proficient in AP and APA writing styles, I'm an analytical and creative thinker with the ability to multitask and work within strict deadlines.
No Ratings