The Future Of Blockchain Technology And Its Place In Business Ops
Order this Standard Blog Post for $120.00:
Although blockchain technology is typically associated with cryptocurrency and bitcoin mining, it also brings advancements for the operational efficiency of SMBs and SMEs. This article highlights how businesses cand take advantage of this new tech.
---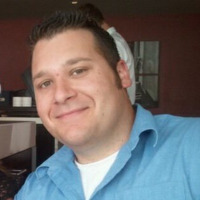 Seattle, Washington, United States •
I am a seasoned writer and SEO expert. I enjoy writing on a variety of topics, but specialize in internet marketing, small business tips, social media, web development and information technology. I am extremely professional, courteous and dedicated to meeting my clients' deadlines.
Customer Ratings: