The Best and Worst Foods to Cure a Hangover
Order this Short Blog Post for $70.75:
Many of us have been there, too much drinking, and now with the massive hangover. Well, you don't have to suffer because this article will focus on the best, and worst foods that will help you cure that nasty hangover.
---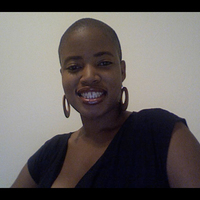 Shrewd freelance writer and editor, skilled at turning complicated subjects into easy to understand, precise prose that will inform and "wow" the "average" reader. Over fifteen years of professional writing experience for book, magazine and Internet publishers as well as bloggers, businesses, universities, and consulting firms.
Customer Ratings: