Blog Ideas For Technology
Content marketing blog ideas from freelance writers available for hire. Scripted vets bloggers for quality, creativity and expertise..
Get Started
Standard Blog Post $76.75
1. Journey lets you add images and view by date, location, or tab. 2. WriteADay makes writing fun with beautiful rainbow gradients. 3. Daylio lets you keep a journal without writing by tapping on activities and rating your mood.
---
Standard Blog Post $76.75
Wysa is a CBT chatbot, Daylio lets you log daily activities and track your mood, Calm teaches you to meditate, Journey encourages you to savor good times and feel grateful, and MoodTools helps you to reframe negative thoughts.
---
Standard Blog Post $76.75
Without any specific mention of the current administration, this article will outline best practices for companies on Twitter. From hashtag use to responding to customer complaints, these tips will help companies avoid reputation pitfalls.
---
Short Blog Post $49.50
Article will review topics and speakers at F8 2017, the Facebook Developers Conference taking place in April. Conference will be available virtually to anyone that registers. Quick review of venue and virtual registration procedures.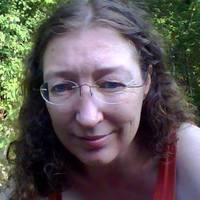 ---
Standard Blog Post $76.75
This article explains the benefits of using Google's Family Link, including: option for parents to set search restrictions, create different profiles for individualized results, etc.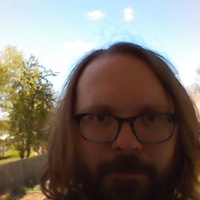 ---
Standard Blog Post $76.75
Thorough review of Strikingly Website Builder, a platform designs for non-technical people to design a great website without knowing coding or design.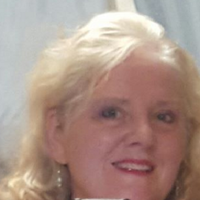 ---
Standard Blog Post $95.00
What should travel writers take into account when selecting digital tools? Name some tried and chosen ones: hybrid tablets, apps that are useful for those who work on the road, etc.
---
Standard Blog Post $76.75
Blog will focus on software that helps generate blog topics such as "The Content Idea Generator", as well as other tools, including Diigo, Disqs, Flickr, and Focus Booster.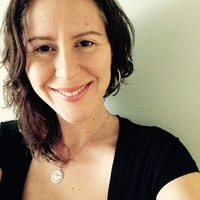 ---
Standard Blog Post $76.75
This post will review 5 features that improve the applicant experience in mobile recruiting platforms. For example, an auto-fill application that populates information from social media profiles and a text update feature that sends notifications.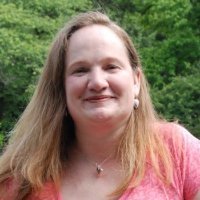 ---
Short Blog Post $92.50
Many changes in search engines and algorithms took place this year. What can businesses expect in the coming months leading to 2017 and how can we maximise profits through SEO optimization?
---
Standard Blog Post $77.50
The trend of complete and integrated software suites is one of the top growing business software trends in 2019 and beyond. This SEO rich blog post will discuss, in extensive detail, why this is so -- what do these suites offer that standard software does not? This post will conclude with a soft-sell CTA (call to action) for the client.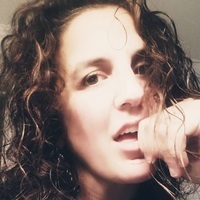 ---
Standard Blog Post $107.50
**Proposed article length: 750 words. This is a very interesting and emerging topic, and I already have ample experience writing about autonomous vehicles and AI.*** I'd like to write an informative and conversational article about how self-driving cars work, how AI is being improved, and how self-driving cars will soon be safer and more reliable than even the most skilled human driver. Topics I'll cover are: 1) How data is being captured from both the real world and the virtual world, 2) How AI software 'thinks' during driving, how the vehicle processes information (GPS, internal & external sensors etc) and how your car creates an image of the world around it 3) How self-driving cars will change the driving and transport industry (for example, approximately 4 million existing US jobs will become obsolete in the next 5-15 years) 4) What the roadmap is for the next 5-10 years, during which we will see the emergence of "SAE Levels 4 & 5" - which are complete driving autonomy. It would be a pleasure to write this article for you, thank you - Matthew Devitt.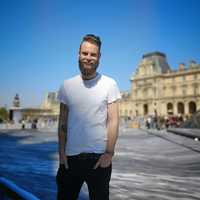 ---