Blog Ideas For Sports
Content marketing blog ideas from freelance writers available for hire. Scripted vets bloggers for quality, creativity and expertise..
Get Started
Short Blog Post $53.25
This article will outline three original and unusual gift ideas for avid runners, with a focus on gifts that non-runners might otherwise not have thought of. Example: a good pair of elastic lock laces.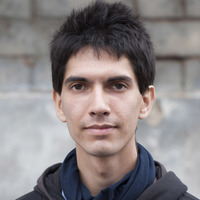 ---
Short Blog Post $49.50
The holiday season is no reason to forget about your health. Here is how you can have your cake and eat it, too: 1. Reduce the Stress 2. Eat Breakfast 3. Go Outside (combine fresh air and exercise) 4. Savor Your Food 5. Watch What You Drink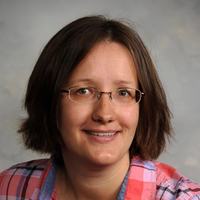 ---
Short Blog Post $51.25
This article will cover 3 weightlifting exercises for building up the deltoid (shoulder) muscles. These exercises will be side lateral raises, bus drivers and face pulls. It will also explain the benefits of delt training to strength and appearance
---
Short Blog Post $49.50
Ballet-based barre classes have become popular recently, but many people don't know that real ballet classes tailored to adults are also available. The post explores what adult ballet class is like and its health and cost benefits compared to barre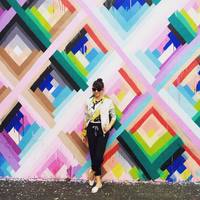 ---
Short Blog Post $49.50
After 13 years of dedicated service and three championships, NBA player Dwyane Wade finally parts with the Miami Heat. Check out 3 reasons Wade really gave the cold shoulder to the Heat, including lack of appreciation and underestimated capabilities.
---
Short Blog Post $49.50
A basic intro to the sport of Disc Golf to people who may not be familiar with it. Explaining the typical culture of the disc golf course (casual) and the potential to professional and local league play. Making a comparison with golf but explaining the unique nature of disc golf.
---
Short Blog Post $49.50
No matter where we are in the world, the Olympics brings us to an 'awe'. In this article, readers will take home some successful health and fitness related tips and tricks from our current athletes.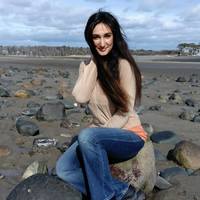 ---
Short Blog Post $63.75
I have some ideas for speeding up the game that aren't being taken seriously, but could easily lead to faster games and the end of World Series games in November.
---
Short Blog Post $49.50
A list of 10 teams to watch that have a great chance of making the College Football Playoff and, ultimately, winning the national championship. This post will appeal to casual fans and gamblers alike and feature teams such as Alabama and Michigan.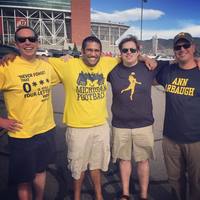 ---