Blog Ideas For Software And Technology
Content marketing blog ideas from freelance writers available for hire. Scripted vets bloggers for quality, creativity and expertise..
Get Started
Standard Blog Post $113.75
From your traditional grandma to your hip young nephew, tech gifts are always well received. This guide will recommend tech gifts that are appropriate for everyone on your holiday list. It will be broken down into categories, such as "tech newbie" up to "expert" to simplify the gift giving process.
---
Standard Blog Post $76.75
This article will delve into the many benefits of software-defined data centers (SDDCs) and why they are quickly overtaking hardware-based data centers. Key points include: -SDDCs allow for easier migration to the hybrid cloud -SDDCs are far more efficient than hardware-based data centers -Greater agility and flexibility -Opportunities for automation
---
Short Blog Post $82.50
This post will focus on the upcoming holidays, without specifically identifying one occassion. It will hone in the greatest tech gifts for people of all ages. I.e. digital picture frames for grandma, VR headset for teen nephew..etc.
---
Standard Blog Post $76.75
Although best known for its use as the underlying code used by Bitcoin, blockchain technology has the potential to disrupt and transform many industries outside cryptocurrency. The versatile yet secure open-source code could revolutionize these five industries. [land record management; healthcare; agricultural supply chains; and jewelry.[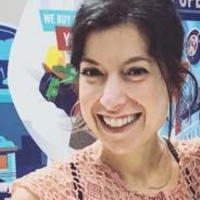 ---
Standard Blog Post $76.75
People may have turned on the news in the past to see the bad things happening in the world. They may have felt bad or sad about what they saw happening but didn't often do much about it. Technology has made the younger generation more caring. They not only see the news of things happening around them but also get to voice their concerns on the matters. GoFundMe pages and Facebook's donate your birthday to a cause option have made it easier for people to donate and find a cause to care about. It's made movements like MeToo possible.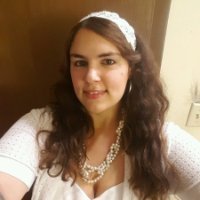 ---
Short Blog Post $57.50
The post will focus on the benefits of organic traffic, making a business seem legitimate with favorable search engine results, and why people who are looking specifically for a certain product or service will use google to find it.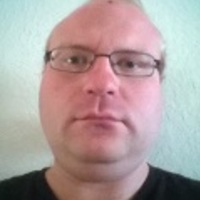 ---
Standard Blog Post $88.75
For years, businesses have seen more complex and faster expiring passwords as a way to increase security. These types of passwords may actually have the opposite effect.
---
Short Blog Post $57.50
Blockchain keeps appearing in the news, but few people have any idea what it is other than something to do with Bitcoin. Here's a quick overview of what it is and what it's used for.
---
Standard Blog Post $76.75
I'll discuss several tech trends that are currently making waves in the business world. These will include an explosion in mobile payments and augmented reality going mainstream.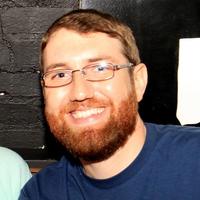 ---
Standard Blog Post $107.50
A review of the most cutting-edge, difficult-to-believe technologies that will soon be in the hands of consumers throughout the world. How will these technologies change our lives and when can we expect to see them?
---
Standard Blog Post $91.25
This article will examine how legal education has begun evolving in the past several years. Topics will include a shift from socratic to experiential learning, high quality online courses, and a greater emphasis on technical skills.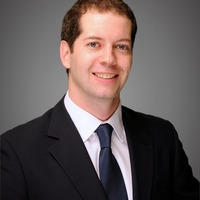 ---
Standard Blog Post $76.75
For those working or gaming on their PC, a mouse is very important. One must think about ergonomic designs, cordless or not cordless, and many other things. This is something that I've looked up myself. Would be happy to change it to "The Top 5 Mice"
---
Standard Blog Post $76.75
Digital ledger technologies like blockchain may be become synonymous with cryptocurrencies like Bitcoin, but the search is on to find practical applications for the technology across the healthcare industry.
---