Hire Scripted Freelance Writer Jennifer Brown Today!
Jennifer Brown is an experienced freelance writer in the industries.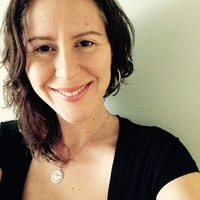 Seattle, Washington, United States
Writer for about 10 years
Last online over 2 years ago
Customer Ratings:
Jennifer B. has been copywriting for Scripted clients since 2012. She has a BA in English from the University of Rhode Island and B.Ed from the University of Windsor. A world traveler, Jennifer has lived in some of the most exotic places, including Eritrea and the US Virgin Islands. Her work is original, captivating, and delivered on time.
Hire Jennifer