Restaurant Success - It's Not About the Food
Order this Short Blog Post for $49.50:
Geared towards marketing for restaurants and restaurant management. Focus of the article would be on the importance of hospitality and experience. Too many restaurant owners approach the business as if food is all that matters, but in reality building a distinct brand for the restaurant is more important.
---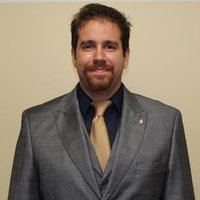 Owner of Macolino Enterprises, Joseph focuses on creating conversion-driven copy while integrating SEO best practices for the best overall results. He researches each project carefully and ensures that the writing is concise and to the point. This results in better readability for prospective customers, and means a better conversion rate for the business owner.
Customer Ratings: