Blog Ideas For Industries
Content marketing blog ideas from freelance writers available for hire. Scripted vets bloggers for quality, creativity and expertise.
Standard Blog Post $76.75
Although best known for its use as the underlying code used by Bitcoin, blockchain technology has the potential to disrupt and transform many industries outside cryptocurrency. The versatile yet secure open-source code could revolutionize these five industries. [land record management; healthcare; agricultural supply chains; and jewelry.[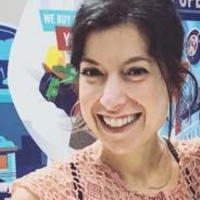 Richmond, Virginia, United States •
---
Short Blog Post $195.00
There's a lot more to blockchain that just bitcoin, and the change is coming. From shipping to finance, HR to advertising, blockchain will totally alter the way business is done.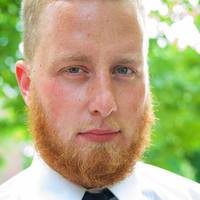 Minneapolis, Minnesota, United States •
---
Short Blog Post $163.75
I have extensive experience writing in the health and beauty industries and have written blog posts and articles on hair loss for past clients. I have samples available in my profile for review and would love to bring my expertise to your project.
---
Standard Blog Post $76.75
As more boot camps close their doors what is next for the fastest growing industries in the nation. With traditional schooling still behind in educational needs where will web developers turn for learning.
Las Vegas, Nevada, United States •
---
Short Blog Post $95.00
Briefly discuss why employee morale is a key for business. Discuss some methods of boosting morale that can cross various industries. Reward program based on merit, cash bonuses, preferred shift choices, and others. Can include client ideas.
---
Short Blog Post $92.60
The blog post will discuss how data science and machine learning will shape the future, and how they already are. It will highlight the power for good that both hold with examples for various industries - e.g. healthcare.
---
Short Blog Post $76.25
Cryptocurrency is a hot topic in every venue. This post will aim to answer the question on everyone's mind: is it worth investing in? Note: This will be curated for those outside of the finance/tech industries and will utilize layman's terms to explain these advanced concepts.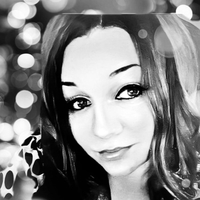 York, Pennsylvania, United States •
---
Standard Blog Post $107.50
With Microsoft Layout available May 22nd, businesses like supply chains will have an optimized way to view designs. Layout lets users view 3-D models in real-world scale by viewing high-quality holograms in their physical space with Hololens headset.
---
Power your marketing with great writing.

– Start your 30-day free trial today!
Start Free Trial