How to Replace the Screen on a Samsung Galaxy Phone
Order this Short Blog Post for $58.50:
I'll explain how to repair a cracked screen on a Samsung Galaxy phone by removing and replacing the glass.
---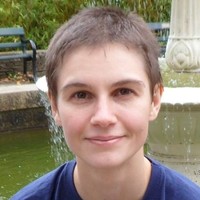 Sheffield, England, United Kingdom •
Hannah is a professional content writer from the United Kingdom. Since 2011, she has been helping businesses market themselves online by producing high-quality, engaging, and informative content. With a Bachelor's degree in Natural Sciences and a Master's in Physics, Hannah specializes in writing about health, science and technology topics. Contact her for high quality content.
Customer Ratings: