How to Make your Razor Blades Last Longer
Order this Short Blog Post for $70.75:
If you shave on even a remotely regular basis you'll know that constantly replacing razor blades can be an expensive endeavor. This article will look at how to care for your current razor blades to make them last longer.
---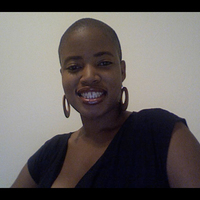 Shrewd freelance writer and editor, skilled at turning complicated subjects into easy to understand, precise prose that will inform and "wow" the "average" reader. Over fifteen years of professional writing experience for book, magazine and Internet publishers as well as bloggers, businesses, universities, and consulting firms.
Customer Ratings: