How to Handle a Public Relations Crisis
Order this Short Blog Post for $49.50:
Someone suffered an injury after using your product or a Facebook post about a negative experience with your company went viral. Time is of the essence when handling a PR crisis and it's important to 1) investigate the situation, 2) offer a solution or resolution, 3) prepare and communicate your response, 4) appoint a spokesperson, and 5) monitor public response.
---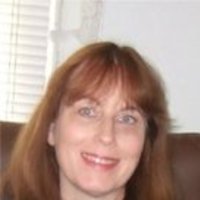 Holly writes clear, concise copy that will help you boost your search engine ranking, attract new clients or share important information with your readers. She regularly relies on her marketing/public relations background to create compelling, well-researched copy. Topics covered include healthcare (medical and dental), marketing, management, human resources, small business advice, digital solutions, consumer products, real estate, home improvement, healthy living and travel.
Customer Ratings: