Order this Short Blog Post for $49.50:
1. Get your family history prepared for reasonable prices 2. Accurate Research done as though the person being researched are my own. 3. Detailed Research, know a few facts about ancestor, where lived & born. 4. Experienced Genealogists available.
---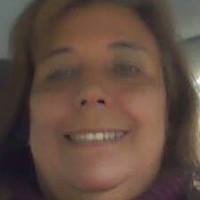 Phenix City, Alabama, United States •
I have been an accountant for almost thirty years and I am looking for a change of profession. I have found I like to write. I am in the process of writing a novel, and am looking for something to do while I publish my book that is not number related. I would be interested in writing about accounting, finance, and marketing but my real passion at this time is putting words on the page for everyone to enjoy.
No Ratings