Blog Ideas For Engine
Content marketing blog ideas from freelance writers available for hire. Scripted vets bloggers for quality, creativity and expertise. See how blog ideas work...
Short Blog Post $70.00
This post will discuss why small local businesses should be focused on SEO -- even if they want to attract an audience of customers in their geographic vicinity. It will include things like the ever-rising popularity of search engines, and more.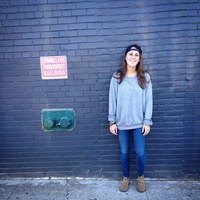 New York, New York, United States
---
Short Blog Post $49.50
If you're looking to boost your online traffic, a sound video marketing strategy could turn out to be your secret weapon. This article discusses the popularity of online video, both with prospective buyers and with the major search engines.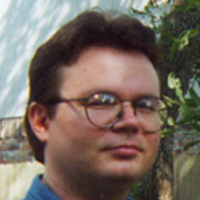 San Antonio, Texas, United States
---
Short Blog Post $49.50
Creating quality local SEO content is a great way to bring leads to your small business. If you're new to the SEO world, it can be challenging to learn the tricks of the trade. These three secrets are crucial for anyone to have success with local SEO content. 1. Remember every search engine. 2. Learn how to not overwhelm your audience with keywords. 3. Make your content unique.
---
Standard Blog Post $76.75
This article will detail the ways in which artificial intelligence is integrating with the global workforce. Subheadings may include information about military, transportation, warehousing, and customer support applications..
---
Standard Blog Post $76.75
1. Supreme Safety 2. Awesome Acceleration 3. Autopilot Feature 4. Electric Output 5. Supercharging Stations Nationwide Article would be written as listicle with intro and concluding paragraphs.
---
Standard Blog Post $76.75
The Tesla Suit is a brand new way of bringing VR to life. Using heat pads and electronic impulses, the full-body suits completely immerse players in the game. This article would discuss the suit and possible applications of the technology.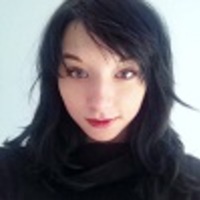 Norwich, England, United Kingdom
---
Standard Blog Post $82.50
This article will explore the future role of 3D printing in space exploration. It will discuss current aerospace applications, as well as proposed plans to use 3D printers for construction on future Lunar and Martian bases.
---
Short Blog Post $183.52
Blockchain stands to change the way we do nearly everything. How will it affect your industry? I'm a business analyst and blockchain writer. I'll provide an in-depth and interesting analysis of how this technology affects you.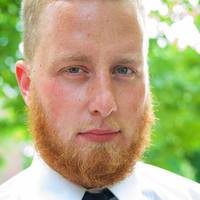 Minneapolis, Minnesota, United States
---
Short Blog Post $49.50
This article lists and describes 3-5 YouTube channels that will appeal to people who love science. The list will likely include wildly popular vlogs like Vsauce and AsapScience as well as slightly lesser known options like Simone Giertz.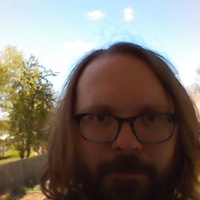 Louisville, Kentucky, United States
---
Standard Blog Post $107.50
With Microsoft Layout available May 22nd, businesses like supply chains will have an optimized way to view designs. Layout lets users view 3-D models in real-world scale by viewing high-quality holograms in their physical space with Hololens headset.
---
Power your marketing with great writing.

– Start your 30-day free trial today!
Start Free Trial