Blog Ideas For Electronics
Content marketing blog ideas from freelance writers available for hire. Scripted vets bloggers for quality, creativity and expertise..
Get Started
Standard Blog Post $77.50
Discusses the recent release of Nvidia's RTX graphics card line and explains the recent major dip in stock prices + general bad PR around the launch. This includes issues like the 2080 Ti having an abnormally high failure rate, and poor value when compared to the previous-gen GTX 10 series.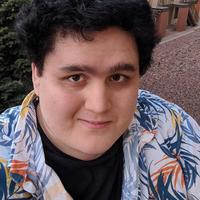 ---
Standard Blog Post $76.75
4K, LED, OLED who's on top? Is one really better than the other? As it turns out yes and the answer is somewhat surprising. The truth is, the latest and greatest isn't always the best choice.
---
Standard Blog Post $107.50
**Proposed article length: 750 words. This is a very interesting and emerging topic, and I already have ample experience writing about autonomous vehicles and AI.*** I'd like to write an informative and conversational article about how self-driving cars work, how AI is being improved, and how self-driving cars will soon be safer and more reliable than even the most skilled human driver. Topics I'll cover are: 1) How data is being captured from both the real world and the virtual world, 2) How AI software 'thinks' during driving, how the vehicle processes information (GPS, internal & external sensors etc) and how your car creates an image of the world around it 3) How self-driving cars will change the driving and transport industry (for example, approximately 4 million existing US jobs will become obsolete in the next 5-15 years) 4) What the roadmap is for the next 5-10 years, during which we will see the emergence of "SAE Levels 4 & 5" - which are complete driving autonomy. It would be a pleasure to write this article for you, thank you - Matthew Devitt.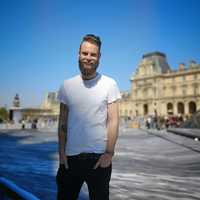 ---
Standard Blog Post $76.75
1. Supreme Safety 2. Awesome Acceleration 3. Autopilot Feature 4. Electric Output 5. Supercharging Stations Nationwide Article would be written as listicle with intro and concluding paragraphs.
---
Standard Blog Post $76.75
For those working or gaming on their PC, a mouse is very important. One must think about ergonomic designs, cordless or not cordless, and many other things. This is something that I've looked up myself. Would be happy to change it to "The Top 5 Mice"
---
Standard Blog Post $76.75
The Tesla Suit is a brand new way of bringing VR to life. Using heat pads and electronic impulses, the full-body suits completely immerse players in the game. This article would discuss the suit and possible applications of the technology.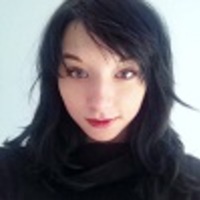 ---
Standard Blog Post $76.75
This article explains the basic equipment a person needs to start a successful YouTube channel, such as a decent DSLR or mirrorless camera, a shotgun microphone, reliable tripod, and editing software.
---
Short Blog Post $49.50
This article lists and describes 3-5 YouTube channels that will appeal to people who love science. The list will likely include wildly popular vlogs like Vsauce and AsapScience as well as slightly lesser known options like Simone Giertz.
---
Short Blog Post $239.78
Everyone knows about bitcoin, but did you know you can launch your own version with hardly any technical know-how? It's not that difficult, there are just a few things you'll need first.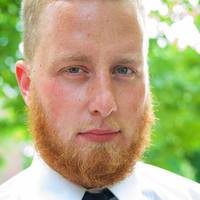 ---
Standard Blog Post $107.50
This article will discuss autonomous vehicles, chiefly through an update on current tech, predictions for the near future, and expert theories about how self driving vehicles will transform our traffic patterns and infrastructure.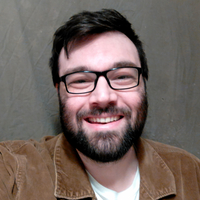 ---
Standard Blog Post $107.50
This post will discuss some emerging cell phone technologies including bezel-less phones, in-screen fingerprint scanners, portrait mode, and dual camera lenses. It includes an overview of each technology and examples of phones with each feature.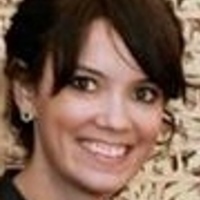 ---
Standard Blog Post $88.75
This post will hone in on 5 lesser known benefits of equipping your home with home automation devices. Instead of focusing on concepts like easy ordering, it will discuss benefits like improving safety and being more.eco-friendly.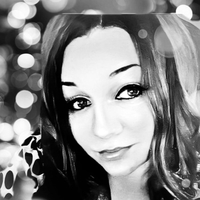 ---
Standard Blog Post $88.75
This post will discuss what people need to know about Apple's soon-to-arrive iPhone 7. It will include information about the differences between this model of iPhone and the previous models.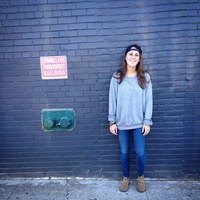 ---
Short Blog Post $55.88
If you've seen someone walking while looking at their cell and narrowly miss a collision, they may have been playing Pokemon Go. This blog post will offer safety tips to help keep this newest craze more pleasant than perilous.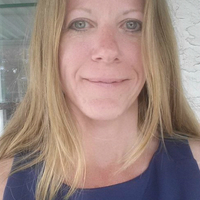 ---