Does Your Content Fail to Deliver?
Order this Short Blog Post for $49.50:
Strong keywords help your website rank high, but good search engine position is worthless if your website fails to convert leads. This post will explain how to ensure that your content maximizes sales and provides information your customers want.
---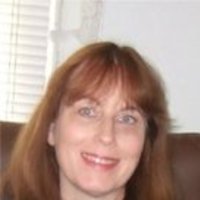 Holly writes clear, concise copy that will help you boost your search engine ranking, attract new clients or share important information with your readers. She regularly relies on her marketing/public relations background to create compelling, well-researched copy. Topics covered include healthcare (medical and dental), marketing, management, human resources, small business advice, digital solutions, consumer products, real estate, home improvement, healthy living and travel.
Customer Ratings: