Blog Ideas For Digital Marketing
Content marketing blog ideas from freelance writers available for hire. Scripted vets bloggers for quality, creativity and expertise..
Get Started
Short Blog Post $49.50
Top ideas to discuss in the article - Use Call to Actions, communicate status of requests, reduce bounce rates, track conversions, keep things simple on your website.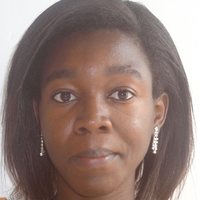 ---
Short Blog Post $57.50
This post would discuss 4 common problems/mistakes that decreases a business' ability to connect with its audience and stand out from competitors - including a few ideas on how to rectify these issues.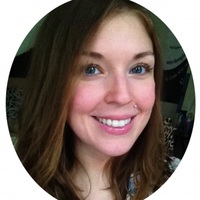 ---
Short Blog Post $49.50
The post will recommend how to properly optimize your on-page site content in conjunction with off-page SEO techniques to increase your rankings. I will emphasize the importance of incorporating these optimization methods with an intriguing, strategically placed opt-in form and seamless email marketing funnel to facilitate successful lead generation. I will discuss the benefits of ensuring relevant and current SEO strategies are practiced due to their interconnectedness with generating leads.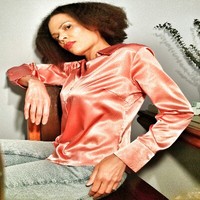 ---
Short Blog Post $49.50
Sample intro: Before you can start implementing SEO strategies for lead generation, you need to fully understand why SEO is so critical for lead generation, how to achieve the best results, and how lead generation can dramatically increase your traffic. Read on for five things every online marketer needs to know about SEO for lead generation. Sample items: important because users ignore 70% of online ads, modern keyword strategies that include LSI keywords, lead conversion, etc.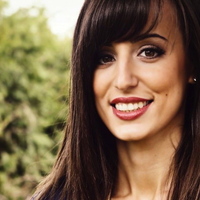 ---
Short Blog Post $51.25
Intro describing the importance of designing a website that offers a quality experience to visitors, which helps it earn a higher ranking, which equals more visibility and more traffic. List the following top considerations with brief explanations of each. 1) Branding integration 2) Clean high-quality content 3) Smart visual hierarchy 4) Optimal site/page speed 5) Title tags 6) Responsive websites and mobile optimization 7) Quality links 8) Secure website -- HTTPS 9) UX - user experience and site architecture 10) Bonus optional features: voice search optimization and chatbots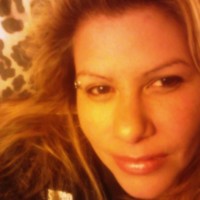 ---
Short Blog Post $49.50
This post would cover: why are organic leads important, identifying the audience, how to search for relevant key words, review and revise existing content, and how to use the targeted key word.
---
Short Blog Post $82.50
This post will focus on the growth of voice search and how you can optimize your content in order to take advantage of traffic coming from voice search results.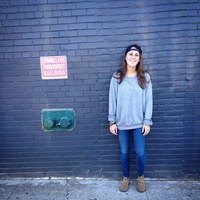 ---
Short Blog Post $60.00
Three often overlooked or poorly implemented steps entrepreneurs and small businesses should be taking to capture a lead. How to stand out in an oversaturated world of "hey give me your name and email" so I can bombard you with sales pitches.
---
Short Blog Post $49.50
Begin with intro, then ways to use SEO for lead generation – choose relevant keywords, google them, organize results for sales funnel, optimize existing content, create content to fill in gaps. Conclusion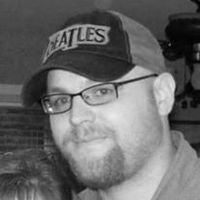 ---
Short Blog Post $92.60
A blog post which covers the metrics you need to track in Google Analytics in order to measure the effectiveness of your SEO efforts on your lead gen business. A Google Analytics dashboard template for these metrics can be provided too.
---
Short Blog Post $63.75
This post will outline 5 simple ways marketers can convert more leads on their website. These tips will include: use A/B testing, keep copy short and sweet, and more.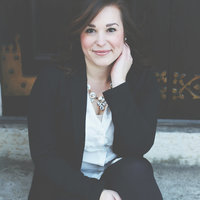 ---
Short Blog Post $70.00
SEO is often touted as the ultimate solution for driving web traffic to your site. While SEO does have its benefits, however, sometimes it's not enough. Here are some other ways to find new readers.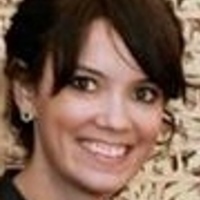 ---