Blog Ideas For Cancer
Content marketing blog ideas from freelance writers available for hire. Scripted vets bloggers for quality, creativity and expertise.
Short Blog Post $57.50
The list includes ingredients deemed to be carcinogenic by reputable sources such as the IARC and NTP. Besides the ingredients listed, I also list the products which tend to include these.
---
Short Blog Post $49.50
I would discuss some of the more unusual, but scientifically based methods to prevent cancer. 1. Sleep in a Dark Room 2. Eat Alkaline Foods 3. Create Your Own Household Cleaners 4. Marinate Meat 5. Limit Dry Cleaning 6. Avoid Canned Foods
---
Short Blog Post $49.50
Skin cancer is deadly but can be caught early, often with self screening techniques.
---
Short Blog Post $70.00
This post will cover some of the most healthy foods that are filled with antioxidants that help fight mutagens and cancer causing agents. Will use CTA and source credible medical sources.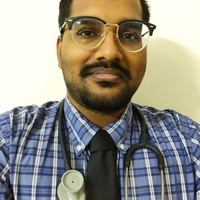 Los Angeles, California, United States •
---
Short Blog Post $49.50
I will write about the new studies that are proving that aspirin is not only beneficial for cardiovascular problems, it may significantly slow the growth of breast cancers. I will outline the risks of taking a daily dose of aspirin versus the benefits with some diseases. Thank you for your consideration.
---
Standard Blog Post $77.50
Even though many businesses only concern themselves with their income taxes around April 15th -- the filing deadline -- this SEO blog post will discuss, in extensive detail, why it's important for businessmen and businesswomen to keep track of their income taxes prior to the April 15th deadline. This post will also end with a CTA (call to action) for the client.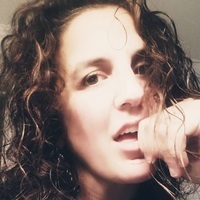 New York, New York, United States •
---
Short Blog Post $51.25
Climate change is a rising concern, and this blog post will teach 4 ways someone can help reduce their carbon emissions and do their part to save the environment from home. Post will be casual and informative in tone.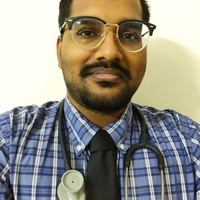 Los Angeles, California, United States •
---
Short Blog Post $82.50
If you have a side gig, you may be less concerned over profits than if it was your main job. However, if it's really a hobby, you could be liable for extra taxes. Here's how to tell the difference between a business and a hobby.
---
Standard Blog Post $76.75
Begin with intro and statistics, then 5 tips – ask for engagement, be proactive regarding canceled/expired credit cards, always be selling, improve features that matter, upgrade customer experience. End with conclusion
---
Short Blog Post $49.50
A list style post outlining ways to live sustainably (eco-design, using the local economy, and reusing/repurposing) while on a budget. Aimed primarily at millennials and others concerned with green living.
---
Standard Blog Post $107.50
This will be a list of questions that a business owner/hiring manager should ask potential bookkeeping candidates. It will be geared towards people with a minimal understanding of bookkeeping (who are concerned about finding a qualified bookkeeper).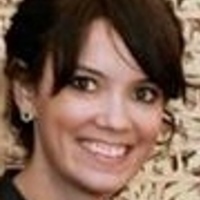 Birmingham, Alabama, United States •
---
Short Blog Post $70.00
Our national obesity health crisis is getting worse and requires better public education and awareness. Meanwhile, the "anti-body-shaming" movement represents a much-needed cultural shift. But what happens when the two conversations overlap and concern over our food supply and eating habits is misinterpreted as a fat-bashing narrative? This blog will discuss how important it is to distinguish between the two issues by defining one as a matter of public policy and the other a matter of public decency.
---
Standard Blog Post $76.75
People may have turned on the news in the past to see the bad things happening in the world. They may have felt bad or sad about what they saw happening but didn't often do much about it. Technology has made the younger generation more caring. They not only see the news of things happening around them but also get to voice their concerns on the matters. GoFundMe pages and Facebook's donate your birthday to a cause option have made it easier for people to donate and find a cause to care about. It's made movements like MeToo possible.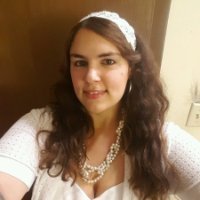 Holland, Michigan, United States •
---
Power your marketing with great writing.

– Start your 30-day free trial today!
Start Free Trial