Blog Ideas For Auto
Content marketing blog ideas from freelance writers available for hire. Scripted vets bloggers for quality, creativity and expertise..
Get Started
Short Blog Post $49.50
Home automation can help reduce energy consumption while improving convenience. Energy monitors track energy usage on a room-by-room basis and send automatic reports to your email, allowing you to pinpoint problem areas and improve them.
---
Standard Blog Post $76.75
This blog post will present recommendations for home automation systems that assist with creating a safe environment. The devices will include a range of security and hazard prevention smart home products.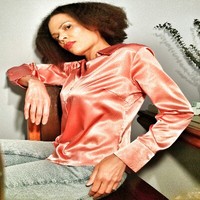 ---
Short Blog Post $49.50
Irritable bowel syndrome affects millions, usually with no clear cause. But new research suggests that IBS may be an autoimmune disorder caused by inflammation. This article discusses how understanding this connection can help IBS sufferers.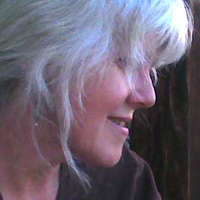 ---
Standard Blog Post $88.75
This post will hone in on 5 lesser known benefits of equipping your home with home automation devices. Instead of focusing on concepts like easy ordering, it will discuss benefits like improving safety and being more.eco-friendly.
---
Standard Blog Post $118.86
Discuss how DIY products out today can help professionals to build and boost their business. Cover ways to market to DIYers who are too confused to figure things out. Inspiration: https://goo.gl/DHfr5T
---
Short Blog Post $49.50
Time is a limited resource that search marketers lack, but this valuable asset can be managed with automation tools. Discover three SEO automation tools that save you time including CognitiveSEO, SEMrush, and gShift.
---
Short Blog Post $49.50
Do you have a short window to get tasks done and need to automate your search marketing processes? Take control of your workday with these three time-saving SEO tools, including SEMrush, gShift, and CognitiveSEO.
---
Standard Blog Post $107.50
This article will discuss autonomous vehicles, chiefly through an update on current tech, predictions for the near future, and expert theories about how self driving vehicles will transform our traffic patterns and infrastructure.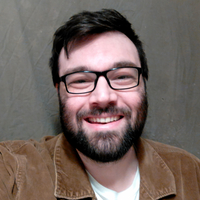 ---
Standard Blog Post $76.75
1. Supreme Safety 2. Awesome Acceleration 3. Autopilot Feature 4. Electric Output 5. Supercharging Stations Nationwide Article would be written as listicle with intro and concluding paragraphs.
---
Standard Blog Post $76.75
I would discuss the following steps business leaders should take to improve cyber security. 1. Increase Cyber Security Automation 2. Focus on Mobile Device Security 3. Understand Increased Regulations 4. Implement Biometric Verification 5. Improve Employee Training
---
Short Blog Post $49.50
This post will focus on tips for saving money on insurance premiums. It will focus specifically on home/auto insurances and will include tips such as bundling policies
---
Standard Blog Post $76.75
This post will review 5 features that improve the applicant experience in mobile recruiting platforms. For example, an auto-fill application that populates information from social media profiles and a text update feature that sends notifications.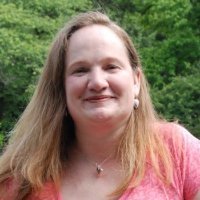 ---
Standard Blog Post $107.50
**Proposed article length: 750 words. This is a very interesting and emerging topic, and I already have ample experience writing about autonomous vehicles and AI.*** I'd like to write an informative and conversational article about how self-driving cars work, how AI is being improved, and how self-driving cars will soon be safer and more reliable than even the most skilled human driver. Topics I'll cover are: 1) How data is being captured from both the real world and the virtual world, 2) How AI software 'thinks' during driving, how the vehicle processes information (GPS, internal & external sensors etc) and how your car creates an image of the world around it 3) How self-driving cars will change the driving and transport industry (for example, approximately 4 million existing US jobs will become obsolete in the next 5-15 years) 4) What the roadmap is for the next 5-10 years, during which we will see the emergence of "SAE Levels 4 & 5" - which are complete driving autonomy. It would be a pleasure to write this article for you, thank you - Matthew Devitt.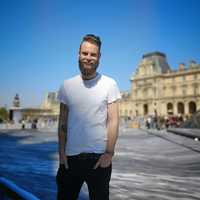 ---
Standard Blog Post $107.50
Discuss ways to save money for a vacation that don't involve having to cut out fun between now and then. Could include automatic savings websites like Digit and Acorns. Client ideas are welcomed.
---